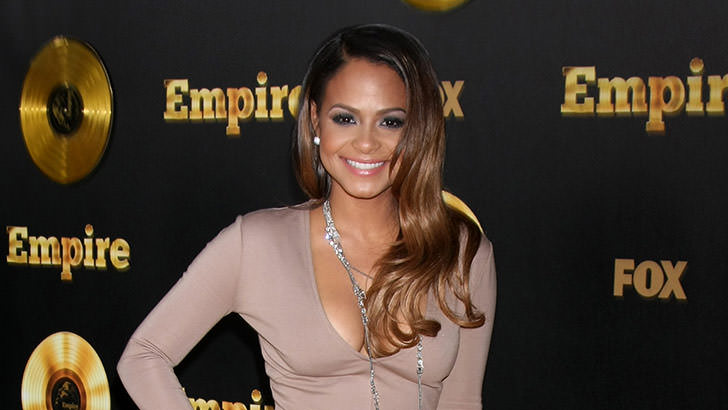 During a recent interview, singer and reality star
Christina Milian
hinted that she hooked up with "famous white men", and well as women.
The 34-year-old celeb stated that one of the famous A-list male celebs was "crazy, wild and fun".
As Theo Von and Mathew Cole Weiss pressed the RNB performer to say the name of the famous male, or to at least give a few more details, Milian avoided the situation she brought on t herself.
Von and Wiss then started naming a bunch of notorious Caucasian Hollywood hunks, including John Stamos, George Clooney, Leonardo DiCaprio, Charlie Sheen and Justin Bieber, but the songstress said "no" to each one of them before saying "Go Back to Leonardo".
Was this a legitimate hint or was it just the singer's attempt to cause a little stir in the celebosphere?
The Christina Milian Turner Up star dated rapper Lil Wayne until September 2015. Prior to the rapper, she was married to The-Dream, with whom she shares a 5-year-old daughter Violet.