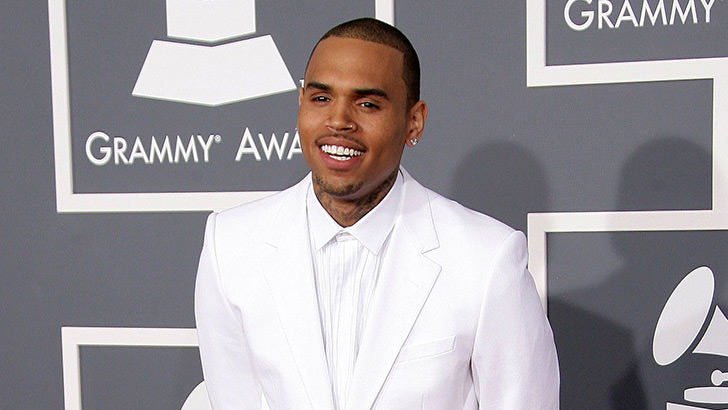 We've got some bad news for all you Chris Brown fans out there.
If you've been eagerly waiting for his Between The Sheets tour, we're sorry to say that it got postponed until further notice.
The reason behind this is Brown's inability to leave California due to violating his probation and failing to complete his 1,000 hours of community service on time.
The famous rapper broke the news to his fans on Instagram: "I would first like to apologize to all the fans and people who have been supporters of me and all the music over the years. The beginning of the BTS tour has been moved to later dates now. The judge would not sign off on my travel to do the tour until I finish these last 100 hours of community service."
"I promise that I am busting my a** doing it every day until it's complete. This is the most disappointing news I've gotten in a while. Everything happens for a reason so I wanted to personally inform my fans. The show must go on. Out of 1000 hours I only have 100 left. We will let y'all know the dates that are changed. It's not cancelled. Just moved around a couple weeks."
Not all hope is lost, as we'll keep an eye out for further development on Chris Brown's legal situation and his 26-city tour.