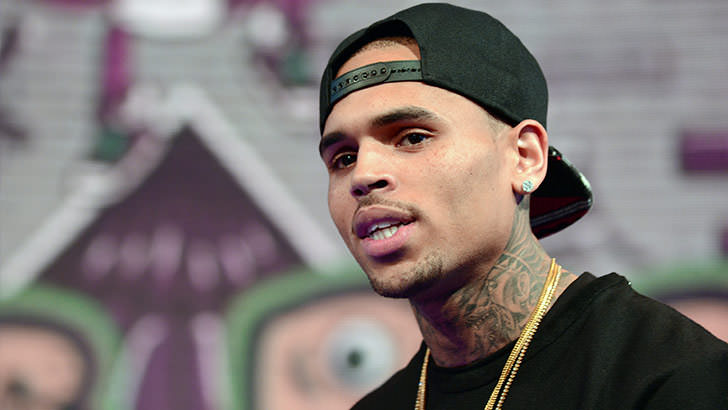 Chris Brown just can't stay out of trouble, can he? First he was beating up his girlfriend, then he turned to drinking and driving, and now, Philippines officials won't let him leave due to fraud allegations.
As
E! News
reports, Brown was just about to board his private jet and head to Hong Kong
after a concert in Manila on Tuesday
. However, his departure got delayed when the
Bureau of Immigration wouldn't give him clearance
.
It's suggested that this happened because of fraud allegations against the singer and his promoter. Apparently, a concert was cancelled last New Year's Eve after Brown lost his passport the day before.
As a response, Chris Brown posted a video on Instagram where he said: "Can somebody please tell me what the f*** is going on. I don't know. I'm reading headlines after headlines. What the f***? That's really what the f*** I want to know. What the f*** is going on? When I go through customs, I say 'Sir I didn't do nothing.'"
Nonetheless, it seems like the issue has been resolved, as yesterday Brown's representatives stated: "It was a misunderstanding that has since been cleared up. Chris leaves tomorrow for Hong Kong to continue his planned performances."
Maybe the singer stopped with his wild behavior, but as you can see, his mistakes from the past are yet to leave him alone.