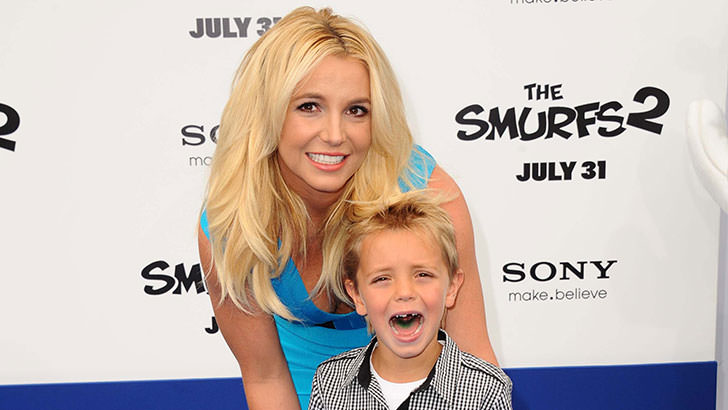 Ever since Britney and her now former boyfriend David Lucado parted ways because David was unfaithful, the singer seems to have been putting on a brave face saying she enjoys the single life. However, pop princess decided to take it to the next level.
Moving on
Namely, Britney performed in Las Vegas recently and in between the songs she revealed that she's excited about meeting someone new.
She talked to the audience about being single again and even
searched for some hot boyfriend-material in the audience
.
"Well, by now everyone knows my boyfriend cheated on me. But the best part of breaking up is going on first dates," she told the fans during the break between the songs. "OMG, OMG, I need a hot guy. Where are the hot guys here tonight?"
The blonde diva found out about the unfaithfulness of Virigina-based lawyer David through a video tape that captured him being intimate with another woman.
Soon after, Britney informed her fans that she's single again via social networks.
"Ahhhh the single life", she tweeted and then posted a selfie with her two beautiful boys, Sean, eight, and Jayden, seven, as a token of what's most important to her right now, as she feels betrayed by David.
He was almost a keeper
Back in March, the two attended the wedding of her sister Jamie-Lynn together and Britney then posted photos from a summer break in Hawaii during which the couple larked around with her sons. Things were going great for the couple, and David even got the green light from Britney's ex-husband, Kevin Federline, who said that David was "a cool guy".
It appears that David actually isn't as cool as he appeared. As for Britney, we wish her all the best in her search for new love. Let's just hope the next one will truly be a keeper.