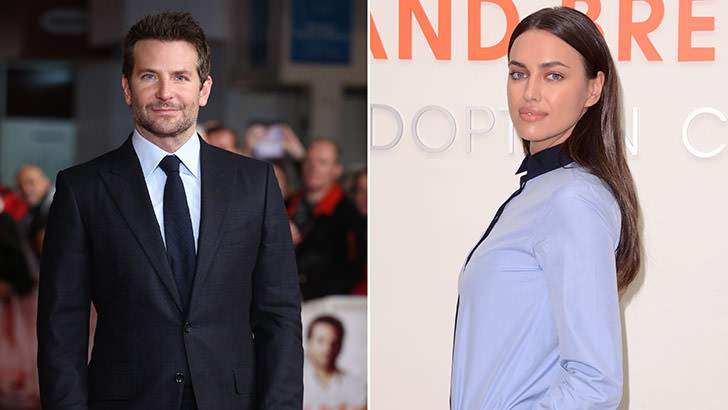 It appears that things are moving fast with Irina Shayk and Bradley Cooper. The couple is more than ready to take their relationship to the next level by moving in together.
Although their romance is still pretty fresh, it has been reported that Irina has just put her New York apartment up for sale and that the model is about to move in with her new boyfriend. She is apparently ready to give up her super-awesome $2.65million two-bedroom condo in New York's West Village and start anew life with the famous actor.
Going Strong
Irina and Bradley started dating in April when they were seen enjoying night out in a theatre together. The duo soon grew stronger with no attempts to hide their affection when out and about. Just like it should be.
To prove that the two are in a healthy relationship, Irina has also managed to hit it off with Bradley's mother, Gloria Campano.
Gloria and Irina first met during the summer, and the two have instantly become friends. It seems everything falls into place for the happy couple.
"Irina is just so happy how things are going with Bradley," an insider told E! News.
"She adores his mother and they get along great. Bradley's mother is very down to earth and just wants her son to be happy. Irina was so pleased to spend some time with his mum. She would love a woman like that to be her mother-in-law…"
Do we hear wedding bells?