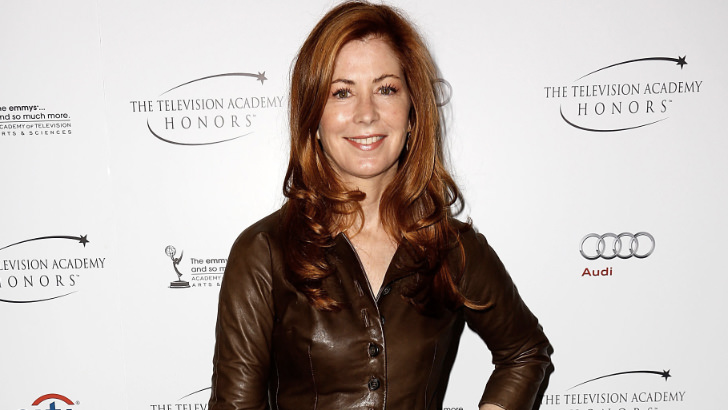 1. Dana Delany: Carrie Bradshaw in Sex and the City
It almost feels blasphemous to write those words, and yet it's true: Sarah Jessica Parker was not the first choice to play what ultimately became the quintessential Sarah Jessica Parker role in Sex and the City.
Delany turned down the role because she believed she wasn't, amongst other things, stylish enough. Delany also refused the role she was originally offered on Desperate Housewives three times.
In the end, that part went to Marcia Cross, but Delany did eventually join the hit soap opera to play the part of Katherine Mayfair.