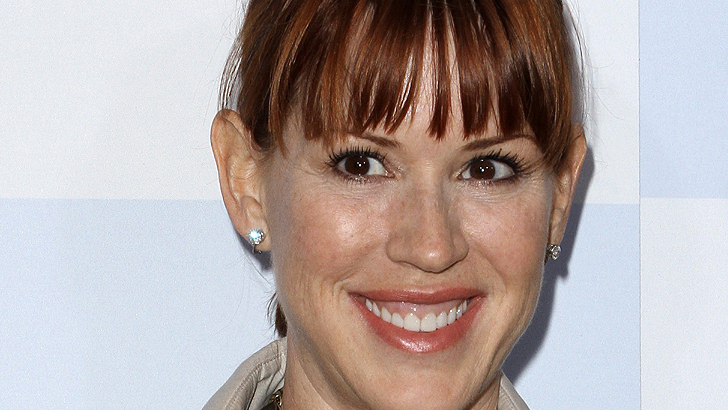 2. Molly Ringwald: Vivian in Pretty Woman
When stars turn down certain roles, it's easy to assume that maybe it was all for the best.
But when it's a movie like "Pretty Woman" and an actress like Molly Ringwald, it's hard not to wonder if she ever felt regret for turning down what ultimately became a career-making role for Julia Roberts.
In another twist of fate, "The Breakfast Club" star also refused the lead role in "Ghost" when it was offered to her.
As a result, that part went to Demi Moore and became one of the most memorable films of her career.
An entire generation of kids grew up watching Ringwald in iconic 80s movies such as "Pretty in Pink" and "16 Candles."
The actress then struggled to find good acting roles during the early 90s and missed out on a shot at Oscar glory by turning down two of the most famous roles in movie history. The French-speaking actress then relocated to Paris to star in a string of French films.
Buy "Pretty in Pink" and other Molly Ringwald's movies on Amazon
After returning to the US, Ringwald starred in a number of unremarkable movies such as "Since You've Been Gone" and "Malicious."
The actress has branched out into other professions and released a jazz album in 2013 called "Except Sometimes." She has also written two books entitled "Getting the Pretty Back: Friendship, Family, and Finding the Perfect Lipstick", and "When It Happens to You: A Novel in Stories."