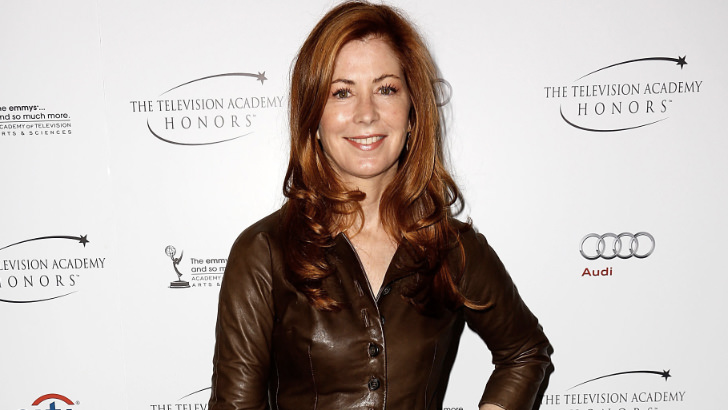 We all make poor decisions from time to time, but when that decision costs you millions of dollars and a shot at an Academy Award, it can result in a lifetime of regret. Actors need to be extremely cautious when choosing their roles as one wrong decision can torpedo several decades of hard work.
Similarly, the right part can transform an actor's career and lead to some of the greatest characters ever seen in TV and film.
The following 15 actors all turned down these iconic roles and let an incredible opportunity slip right through their fingers.
1. Dana Delany: Carrie Bradshaw in Sex and the City
It almost feels like blasphemy, but Sarah Jessica Parker was not the first choice to play what ultimately became the role she was born to play in "Sex and the City."