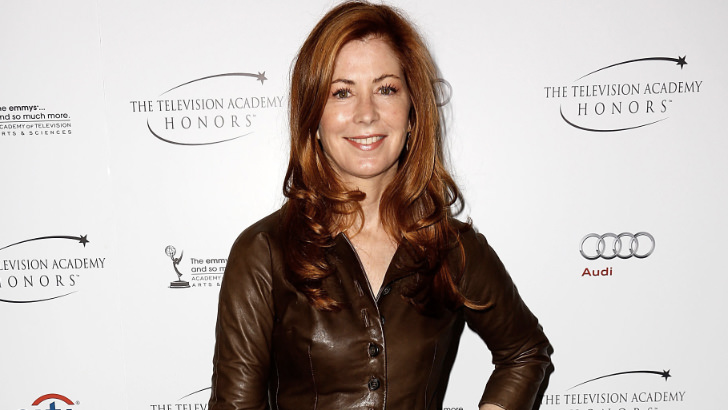 We all make poor decisions from time to time, but when that decision costs you millions of dollars and a shot at an Academy Award, it can result in a lifetime of regret. Actors need to be extremely cautious when choosing their roles as one wrong decision can torpedo several decades of hard work.
Similarly, the right part can transform an actor's career and lead to some of the greatest characters ever seen in TV and film.
The following 15 actors all turned down these iconic roles and let an incredible opportunity slip right through their fingers.
1. Dana Delany: Carrie Bradshaw in Sex and the City
It almost feels like blasphemy, but Sarah Jessica Parker was not the first choice to play what ultimately became the role she was born to play in "Sex and the City."
Dana Delany turned down the role because she believed she wasn't stylish enough. It is hard to imagine a world where Sarah Jessica Parker is not connected with fashion icon Carrie Bradshaw.
Parker was initially hesitant to accept the role in a television series as she was more focused on film and theatre at the time.
The bubbly actress went on to win an Emmy award for her performance as Carrie, and the series spawned two hit movies. Delany also refused the role she was originally offered on "Desperate Housewives" three times.
In the end, that part went to Marcia Cross, but Delany did eventually join the hit soap opera to play the part of Katherine Mayfair.
"Desperate Housewives" are available on Amazon – Click Here
When questioned about her role in "Desperate Housewives", Delany stated "The hardest thing for me was figuring out the tone of the piece because it's such a specific tone, so it was more of an acting challenge than anything else."
She has since starred in hit ABC series "Body of Proof" and won a role alongside Robert de Niro in the 2012 movie "Freelancers."