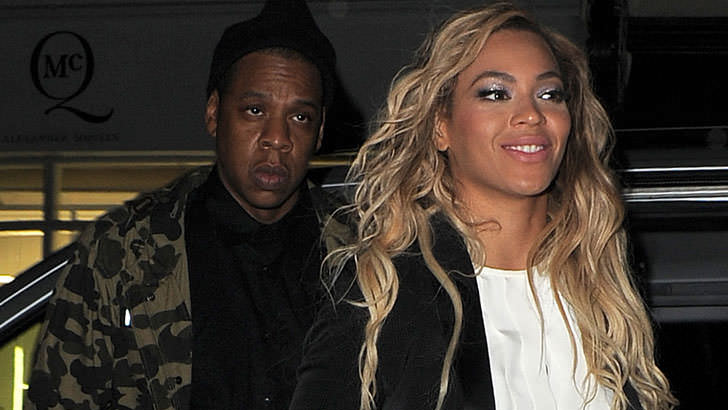 We've been hearing a lot about the famous couple's problems lately, including the rumors that Beyonce and Jay Z have started taking online marriage counseling in order to repair their damaged relationship. Some speculated that these online marriage counseling sessions are actually a good sign, and that the way they have been performing on stage together lately is showing that the troubles are not actually that big.
However, the most recent reports published by "Page Six" say the R'n'B couple has already decided to split.
The magazine claims they have already decided to go their separate ways and that they are merely waiting for the end of their "On The Run" tour, before they officially announce their divorce.
"There are no rings, if you haven't noticed," says a source close to the couple. "Right now they are trying to figure out a way to split without divorcing… This is a huge concert tour and they've already gotten most of the money from the promoters up front," the source added.
He also claims that Beyonce & Jay Z are only trying to maintain the illusion of them as a couple since they are aware they are much more profitable as an item. Especially now, on this tour which revolves around them as a couple.
However, the insider also revealed they'll announce they are officially breaking up after their profitable tour concludes in September. Whether the rumors are true or not, we'll stay patient until September to see if Jay Z's list of problems will stay at 99, or it will become a nice round number of 100.