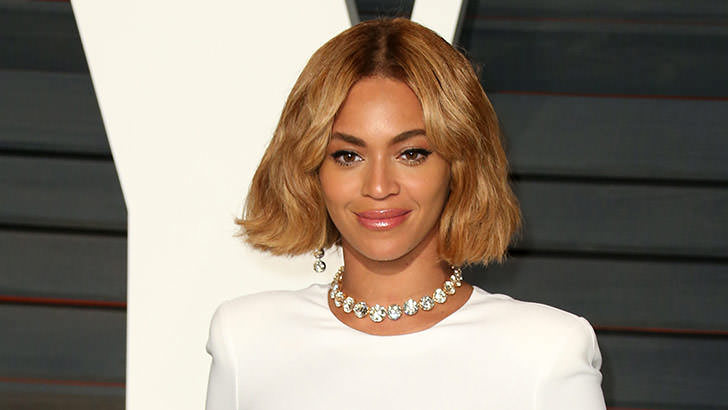 We're all used to celebs being extravagant and over-the-top, but we've never seen a famous person get a whole skyscraper dedicated to them. Well, that's now going to change, as an architecture studio confirmed that they're building a skyscraper inspired by your favorite pop star Beyoncé.
The studio in question is
Elenberg Fraser
, which is planning on building a 68-story giant in the middle of
Melbourne
. This skyscraper will house 660 apartments and a 160-room hotel.
The studio described their upcoming project on their website by claiming that this building will have "spiraling curves that recall the twists and turns of a woman dancing in black cloth."
The description continues: "Art and science? You betcha. For those more on the art than science side, we will reveal that the form does pay homage to something more aesthetic—we're going to trust you've seen the music video for Beyoncé's Ghost."
It's only logical to expect the skyscraper to also feature a deluxe penthouse especially designed for the pop diva and her husband Jay Z. Bottom line, we're sure Beyoncé will be proud of this, as her career no longer affects people in the music business only, but also in architecture.