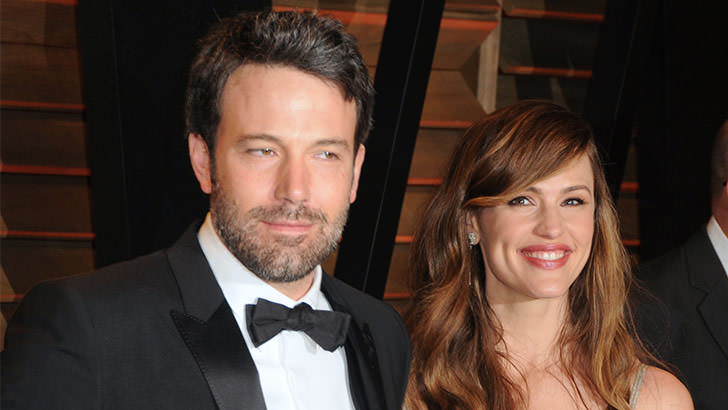 Just one day after their 10th wedding anniversary, Hollywood A-listers Ben Affleck and Jennifer Garner announced their separation in a joint statement. Allegedly, the former couple is looking to settle their divorce as amicably as possible, and they are not looking for a legal battle.
Insiders reveal that Affleck and Garner tried to make their marriage work for a long time, and they even sought help from a marriage therapist.
However, when something is not working, there's no need to push it all the way and risk a good, respectful relationship, which is very important when children are involved. The Hollywood stars have three kids, 9-year-old Violet, 6-year-old Seraphina, and 3-year-old Samuel.
There's also a legal reason for the timing of their announcement, as the California law qualifies a 10-year marriage as one of "long duration." Therefore, the lower-earning spouse can receive alimony and spousal support for as long as it's needed.
Since Affleck and Garner have been always good friends, even when they weren't great spouses, they only want the best for one another.
Ben and Jenn's statement read that they feel like their marriage isn't working for neither of them anymore, and that they have been living separate lives for years. Therefore they've decided to do the best thing for their family, and end their marriage. They will remain as close as they were, and they will share custody over their children.
Jenn has been out of the spotlight for the past couple of years, and she wholeheartedly supported Ben in his latest endeavors. After Ben finishes filming everything he signed up for, Jenn has stated that she will go back to work while Ben will spend more time with the kids.
The lovely former-couple met on the set of Daredevil in 2003, and married in 2005. Their marriage was considered to be one of Hollywood's strongest relationships.