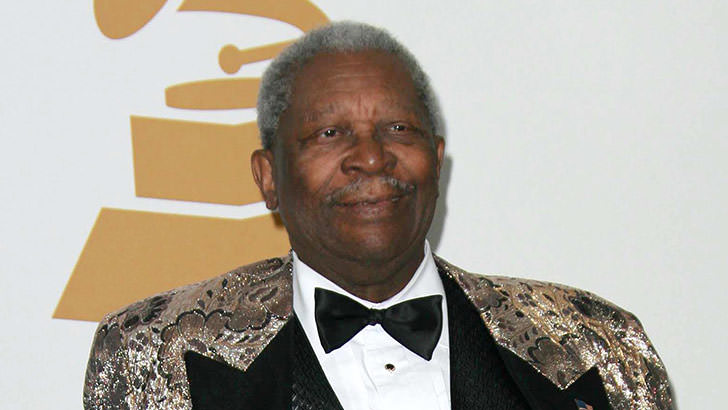 One of the biggest names in blues and a legend of his own making, B.B. King, was rushed to the hospital! The musician suffered a complication related to his type II diabetes over Easter weekend in Las Vegas, and he was rushed to a local medical centre. The troubling words of King's health situation were confirmed on Easter Monday. According to one source, the complication in question was dehydration.
The musicians' representative confirmed that the musician was hospitalized this weekend and that he remained in treatment at a medical center in Las Vegas.
This is not the first time that King was forced to lay down for a while due to dehydration. The musician fell ill back in October during a performance at the House of Blues in Chicago.
His doctors diagnosed him with dehydration and suffering from exhaustion, and he was forced to cancel the remaining eight performances on his tour.
He responded to everyone's concern by saying: "I'm back at home now listening to music, watching movies, and enjoying some down time. I think I'm busier at home now than on the road talking to friends calling to check up on me. I do appreciate everyone's calls and concern. I want to tell you, I'm doing alright."
And about a year ago, King's concert in St. Louis took an erratic turn after the bluesman started rambling onstage and didn't perform a song for more than 45 minutes. His representative said at the time that he had missed his prescribed medicine that day.
King's career dates back to 1949. Over his long and amazing career, he recorded with and influenced musicians like Eric Clapton, the Rolling Stones and U2. He last released an album in 2008, One Kind Favor. The singer, songwriter, and guitarist is considered to be one of the greatest musicians of all time.