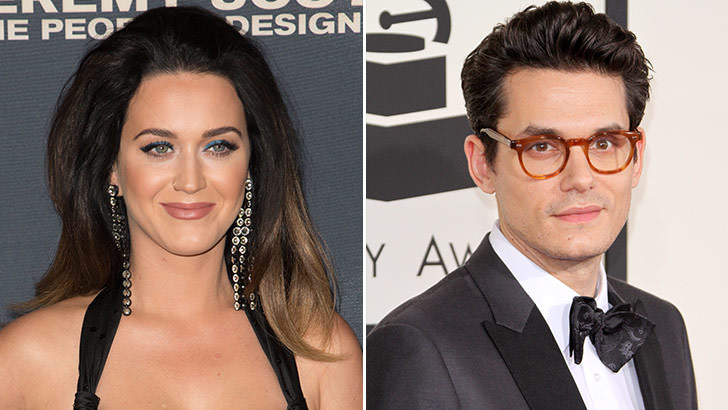 Katy Perry
and
John Mayer
, who have been in a turbulent on-again off-again relationship since 2012, are apparently rekindling their romance once again.
The couple was spotted together attending Allison Williams' wedding during the weekend.
Katy and John reportedly held hands frequently throughout the nuptials and seemed rather in love.
"They are definitely back together. John and Katy looked happy. They held hands and sat next to each other during the wedding ceremony," an insider stated for People.
Predictions
The couple officially parted ways for the 4th time in July, but a source close to the pair said that they will probably be back together soon enough. "They're known to make up time and time again, so it's very possible these two will reunite in the near future," the source said for E! News.
The nuptials were hosted at the Brush Creek Ranch in Saratoga, Wyoming, and it were pretty much celebrity-packed. Aside from the two music stars, the star-studded guest list also included Lena Dunham, Jemima Kirke, Zosia Mamet, Rita Wilson, and Tom Hanks, who acted as an officiator during the ceremony.
Allison's wedding might have been a trigger for the turbulent lovers to rekindle their romance, but how long will it last this time? We can only wait and see.