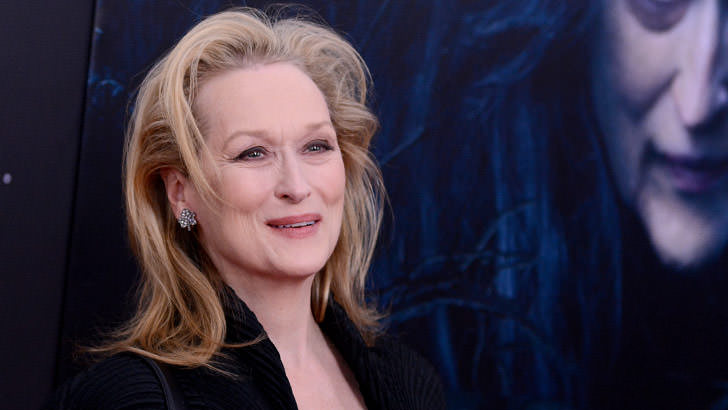 5. Meryl Streep
Not only is Meryl Streep one of the most critically acclaimed actresses in Hollywood, having won three Academy and numerous other awards, she is also a champion of honorary doctorate degrees from Ivy League universities.
Streep has an honorary Doctorate of Fine Arts from Princeton University, an honorary Doctorate of Arts from Harvard University and an honorary Doctorate in Fine Arts from Yale University.
Meryl actually studied Drama at Vassar College and received her M.F.A. from Yale University.
Streep commented on her school days by saying, "Vassar made me think. I felt like I had a personality and a brain."