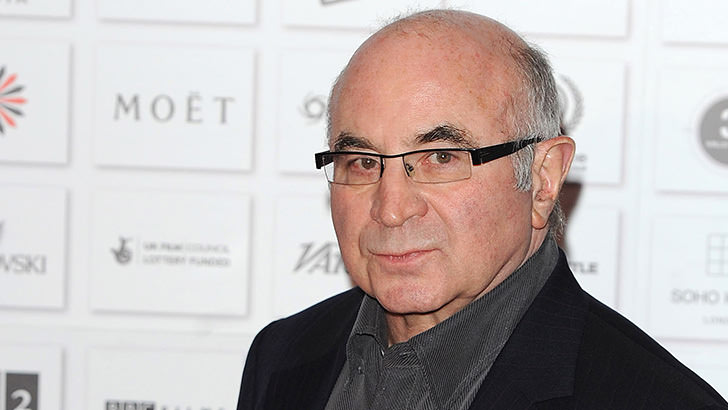 One of Britain's most acclaimed actors, "Who Framed Roger Rabbit" star Bob Hoskins lost the battle with pneumonia on Tuesday. "We are devastated by the loss of our beloved Bob", his family said in a statement.
The deceased star won a BAFTA and was Oscar nominated in 1987 for "Mona Lisa", a crime drama in which he starred opposing Sir Michael Caine and Robbie Coltrane.
After starring in many well known movies, such as "The Long Good Friday," "Brazil," "Mermaids" and "Super Mario Bros," he retired from acting in 2012 after being diagnosed with Parkinson's disease in the fall of 2011. As far as the small screen goes, he appeared in shows such as "Play for Today," "On the Move," "Van der Valk" and BBC drama "The Street."
His final film role was as Muir in "Snow White and the Huntsman," starring alongside Kristen Stewart, Chris Hemsworth and Charlize Theron.
Many actors suffered a great blow from the loss of Bob Hoskins, considering his massive contribution to the seventh art.
Dame Judi Dench, who starred opposite Hoskins in "Mrs. Henderson Presents," told the BBC News website: "I'm so very sorry to hear this news, and am thinking of his family at this sad time."
Hoskins is survived by his four children, Alex and Sarah with his first wife Jane Livesey and Rosa and Jack with his current wife Linda Banwell.
"Bob died peacefully at the hospital last night surrounded by family, following a bout of pneumonia. We ask that you respect our privacy during this time and thank you for your messages of love and support," his agent said in a statement.