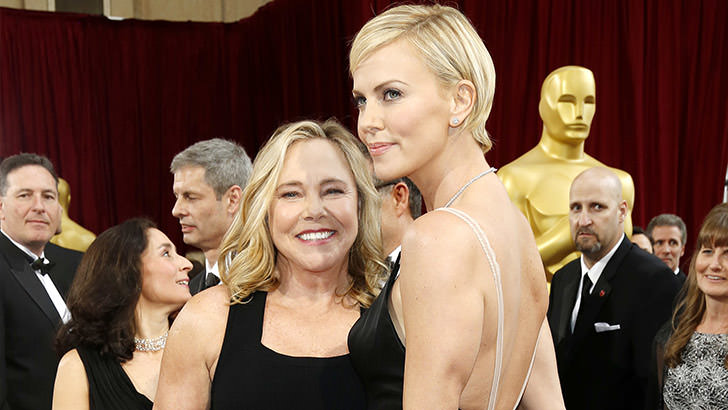 4. Charlize Theron's Mother Murdered Her Father
Charlize Theron grew up on a farm near Johannesburg in South Africa, and she was only 15 years old when she witnessed her mother Gerda
fatally shooting her father
Charles.
Charles Theron was an abusive father and husband who had repeatedly mistreated his family. The fatal incident occurred in 1991 when Charles actually threatened Gerda's life, and feeling like she didn't have a choice, she shot him dead.
Given the circumstances of the incident, their family history and Charles' drinking problem, it was ruled in court that Gerda acted in self-defense. Not surprisingly, Charlize doesn't like to discuss her family's past, and openly talked about this incident only once in a 2004 ABC interview.
The lives of celebrities are so exposed that they are left for everyone to judge, but some things are simply better left untouched.