Celebrity couples are always a lot of fun. While there are some that simply look awkward together, there are many that look down right hot.
1. Eva Mendes and Ryan Gosling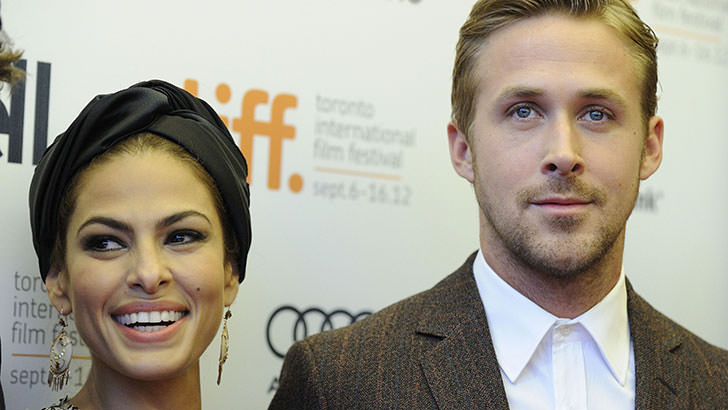 While these two may not have their relationship all over the news, they are still a hot couple. Gosling has been known for years as a heart throb and Eva Mendes has been dazzling men for years. There is no end in sight for either as they continue to look amazing year after year.
2. Jessica Biel and Justin Timberlake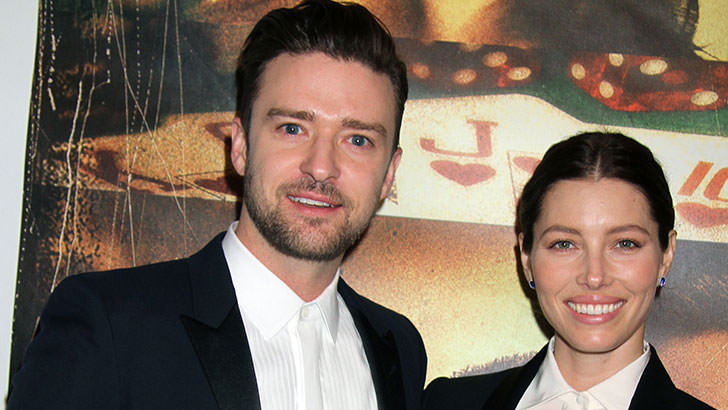 These two married in 2012 and are regularly on lists for best bodies. People have been going nuts over these two since the 90's when Justin was in N'SYNC and Biel played Mary Camden on 7th Heaven.
3. Olivia Wilde and Jason Sudakis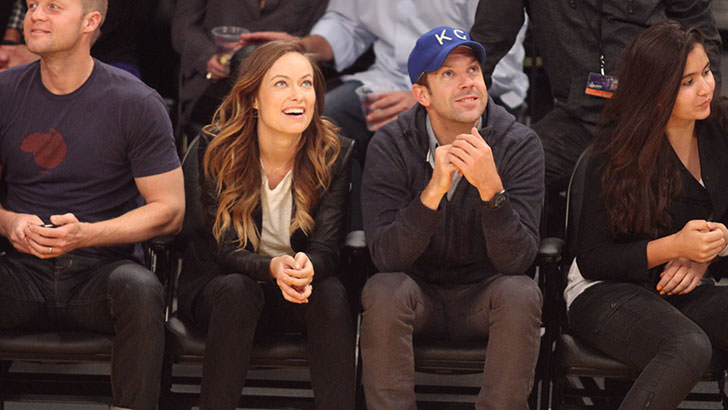 While it was announced in the fall of 2013 that Olivia Wilde is pregnant with the couple's first baby, these two are still hot. Not only do the pair look amazing on their own, but also together. They are one of the sweetest Hollywood couples as they never shy away from the PDA when they are out together.
4. Jennifer Garner and Ben Affleck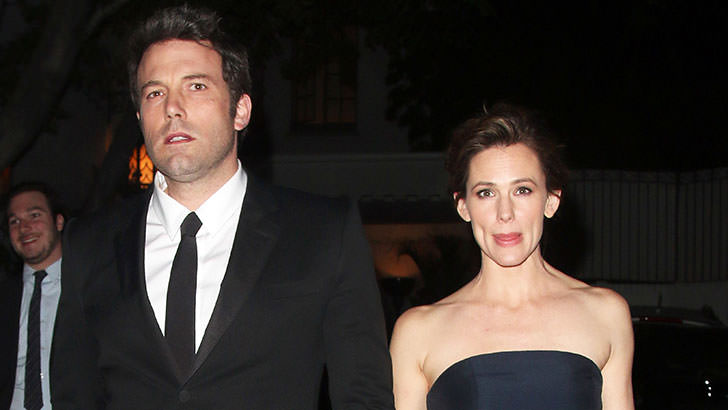 Though Affleck has caught some heat as of late as the choice for Batman in the upcoming Man of Steel sequel, he has always been a good looking guy. He has been married to Jennifer Garner for several years now and the couple even have three kids together.
5. Emma Stone and Andrew Garfield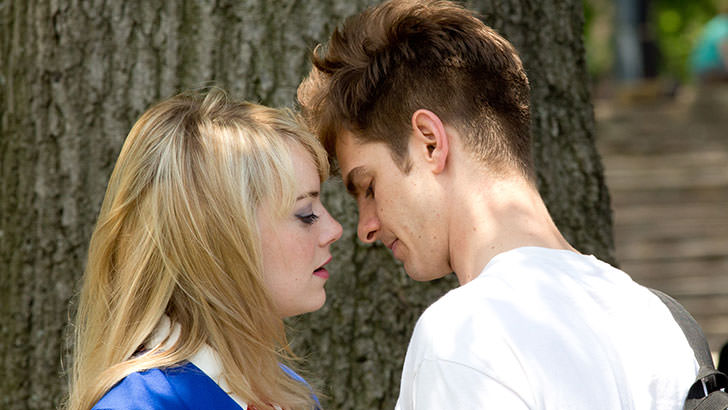 Both of these celebrities are at great points in their careers right now. The couple met on the set of the movie The Amazing Spiderman in 2012 and have been together ever since.
6. Tom Brady and Gisele Bundchen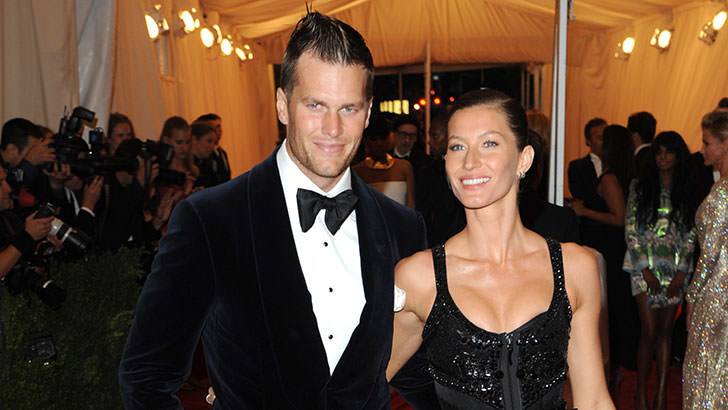 While Tom Brady may not be the conventional celebrity, he is in his own right. As the quarterback of the Patriots who he has led to win the Superbowl three times, it is only fitting that he makes the celebrity list. He also has amazing looks to match. His wife is a Victoria Secret supermodel and is easily one of the most beautiful women in the world.
7. Emily Blunt and John Krasinski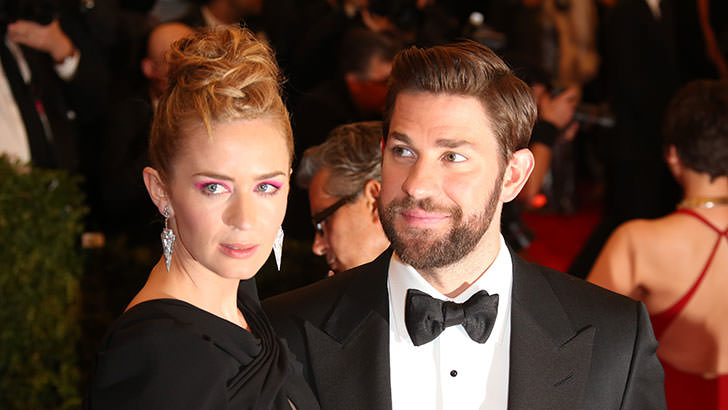 These two have been married for over three years. They are not only hot but also some of the most down to earth people you could meet in Hollywood. The couple now have their first child on the way too!
8. Ellen DeGeneres and Portia De Rossi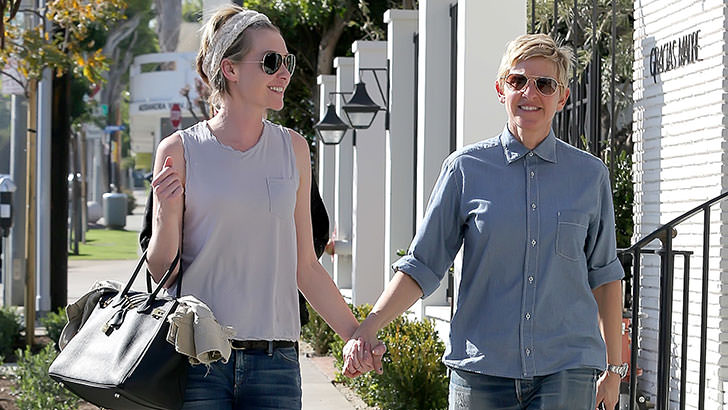 Ellen is not only a beautiful woman, but she is funny, generous and just plain awesome. Portia is just as great, even if you only know her as her Arrested Development character Lindsey.
9. Penelope Cruz and Javier Bardem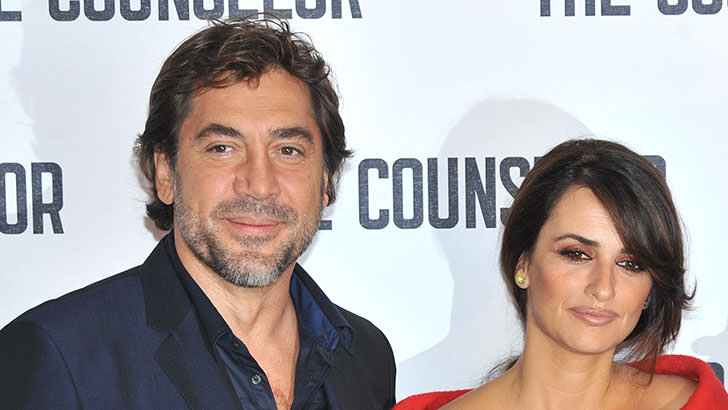 These two actors have been been married for almost 4 years now and are on their second child together. Though Cruz is in her late 30's and Bardem is in his 40's these two are still ridiculously beautiful people.
10. Mila Kunis and Ashton Kutcher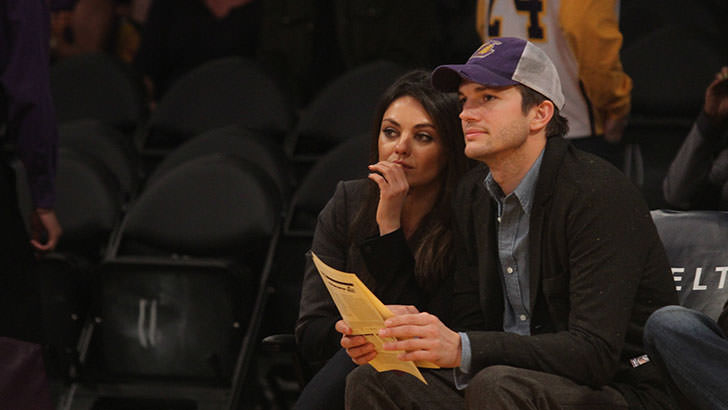 These two have a very secret relationship. What many find funny about their relationship is that the rise to fame for both of them came from That 70's Show where the two played the on again and off again couple Jackie Burkhart and Michael Kelso.
11. Neil Patrick Harris and David Burka
These are two remarkably handsome men. While NPH first became famous as the adorable Dr. Doogie Howser, he has gone on to become one of the sexiest men in the world. His husband David Burka is just as handsome as he is. The couple even have twins together.
12. Blake Lively and Ryan Reynolds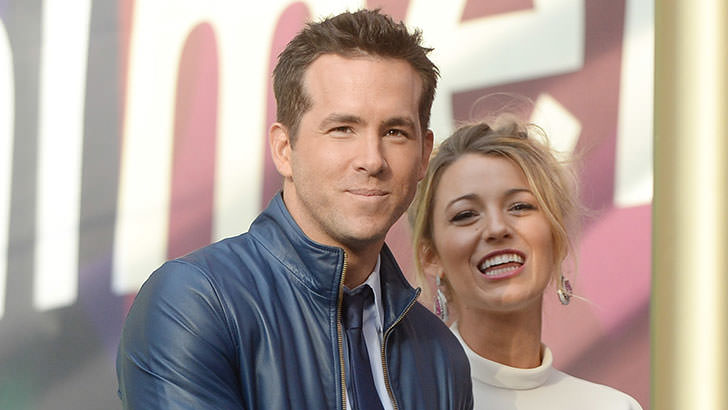 These two met when filming Green Lantern and have been together ever since. Rather than live in Hollywood, the two opted for a nice and secluded home in Bedford, NY.
13. Kelly Ripa and Mark Consuelos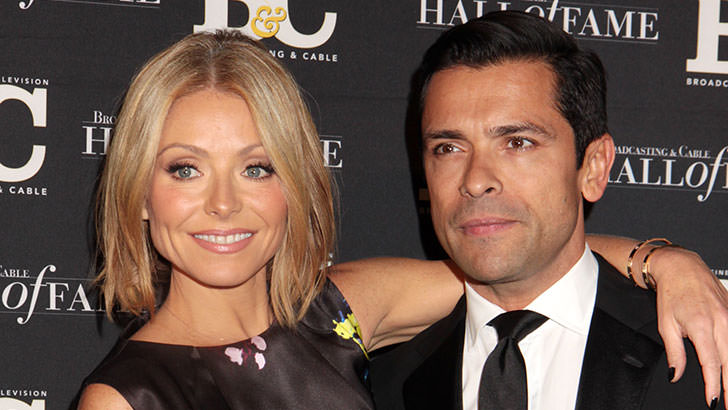 What could be dreamier than meeting your future spouse on a soap opera? This is the story of how Kelly Ripa met husband Mark Consuelos. The two have been married since 1996 and have three children together.
14.Henry Cavil and Kaley Cuoco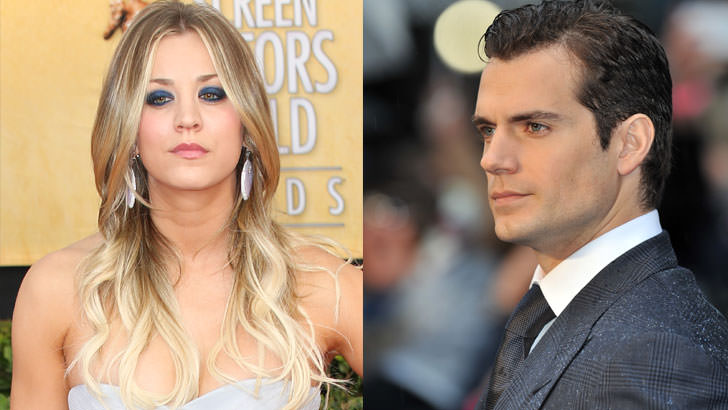 Most people recognize Kaley as Penny from the Big Bang Theory and Henry as Superman from the new Man of Steel movie. The couple actually got married for New Years' while Kaley wore an adorable pink dress.
15. Brad Pitt and Angelina Jolie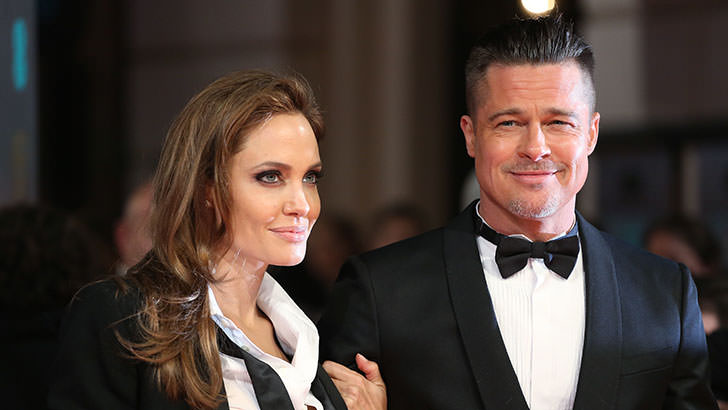 While the couple are not officially married (unless you believe certain rumors) they are easily the most recognizable celebrity couple. They have individually been named among the sexiest people alive. As if that wasn't enough, they have six children together, half of which they have adopted.
16. Will Smith and Jada Pinkett Smith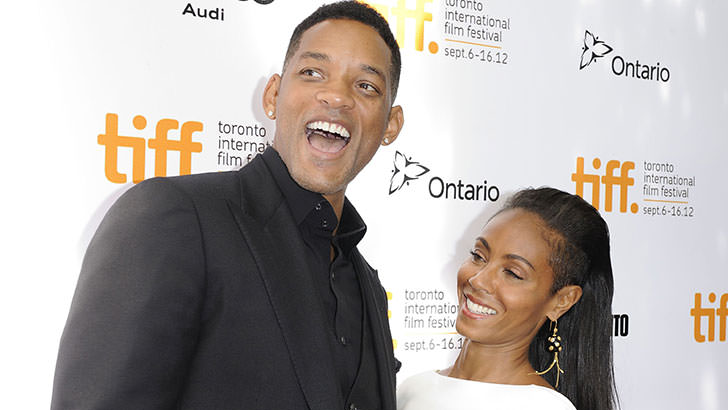 These two have been together for many years now and have two celebrity children, Willow and Jayden Smith. They are not only attractive people, but are also wonderful role models as well. Another interesting fact many people do not know is that Jada Pinket Smith is in a heavy metal band named Wicked Wisdom.
17. Jennifer Anniston and Justin Theroux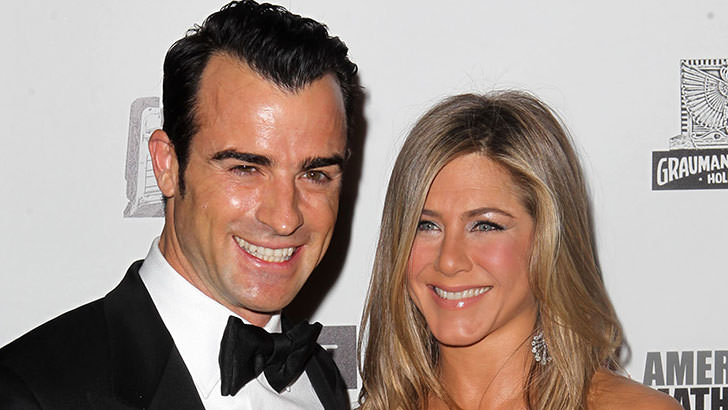 While Jennifer Anniston is easily the more recognizable one in this relationship, both of them are very accomplished actors as well as gorgeous. They have been engaged for some time now with no clear wedding date in sight.
18. David and Victoria Beckham
While they have been married since 1999, both of them look flawless. The couple have four children together as well. Even though David Beckham is recently retired from soccer, he is still just as handsome as he was when he met his wife in the late 90's.
19. Jay-Z and Beyonce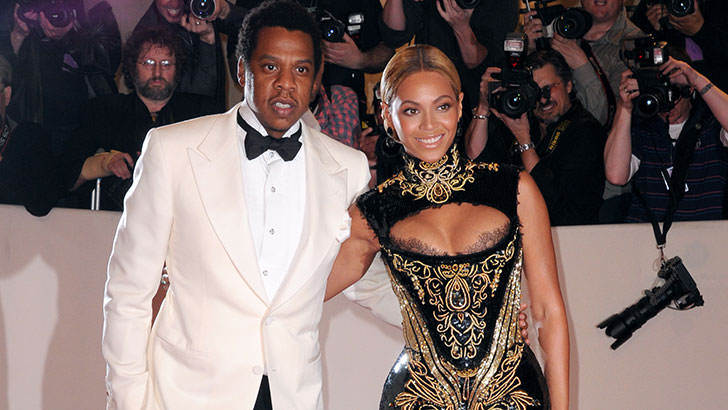 These two have been together for years. Not only are they hot, they are one of the most powerful couples in the entertainment industry. They are also one of the wealthiest celebrity couples. They have one daughter together, Blue Ivy Carter.
20. Channing Tatum and Jenna Dewan-Tatum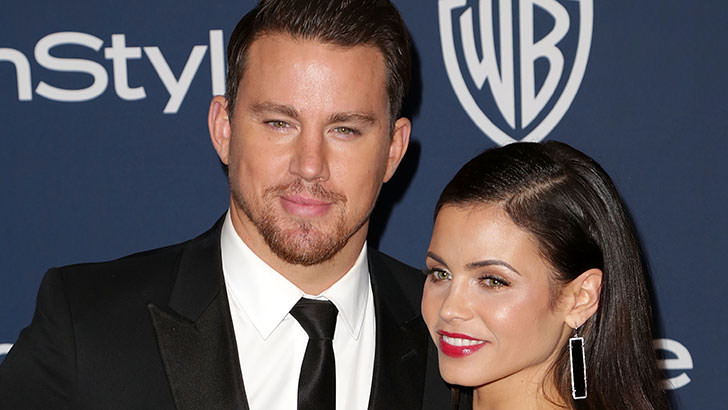 Channing Tatum has been the talk of Hollywood for a few years now. His great body and adorable dimples make the ladies swoon. His wife is an actress that is gorgeous herself. The couple welcomed their first child in 2013.