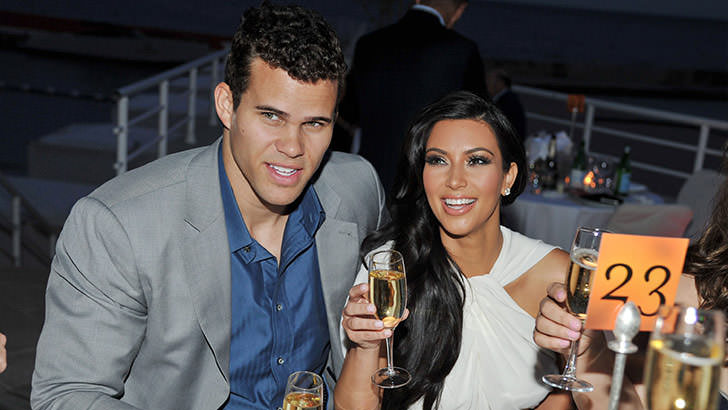 2. Kim Kardashian And Kris Humphries
No surprise here, but who would have thought that they would take it so far. When Kim Kardashian and Kris Humphries started dating, no one was that suspicious.
However, with the quick engagement and the reality wedding, the world eventually figured out that the pair was completely faking it.
Not only that, but Humphries confirmed that the relationship was a stunt a couple of months ago. Not that Kim cares, she's with Kanye West, "a bigger star that goes better with her."
In the end, it all comes to this: if you're really marrying out of love, you won't display it on national television.