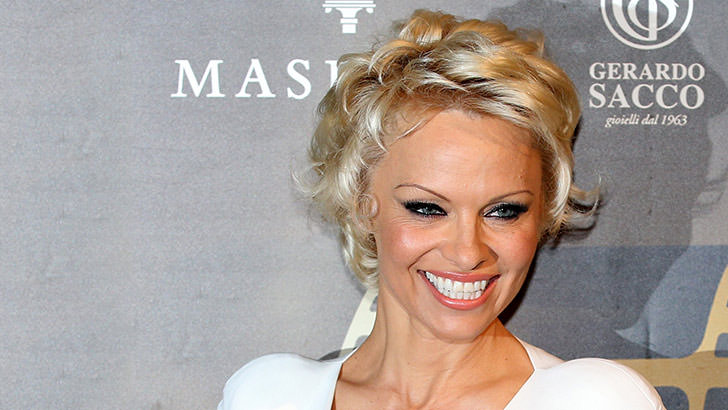 Once you make it in the movie, music or some other business and make your first million, you are set for life, right? Wrong.
These 15 celebrities make excellent examples on how you should never think: I did my part, made the money and now I should just enjoy life and do nothing.
Bankruptcy is actually much more common than one might think, especially among celebrities, who sometimes forget that money can't last forever, no matter how much of it you have lying around on your bank account. It is always important to be reasonable with your spending and that the people you work with are reliable.
So, let's see who some of these famous but reckless people are, and maybe we can learn something from their mistakes.
1. Pamela Anderson
If for some obscure reason you still don't know who this 90's sexy diva is and why it is practically inconceivable that she went broke, here's why.
Pamela Anderson is best known for exposing her curvy body and probably for her lack of acting abilities. She acquired her desirable body (well, some of it) while working as a fitness instructor after she graduated from the École Highland Secondary School. She then made a video showing her wearing tightly-fitted Labatt's Beer T-shirt and that's when she was discovered by a Playboy talent agent and the rest was history.
Pam made international recognition after her role of C. J. Parker on American action drama series about the Los Angeles County Lifeguards called "Baywatch." So, one might wonder how exactly a star like that is able to spend all of her money and go bankrupt. It's quite easy actually – diva like lifestyle and overspending.
It is said that Pammy owes more than $2 million in taxes to the IRS and over $112,000 to the state of California. Her name even appears on Top 500 Delinquent Taxpayers list. Maybe it's time for another accidental sex-tape.