1. Where Did the Name "Denzel" Come From?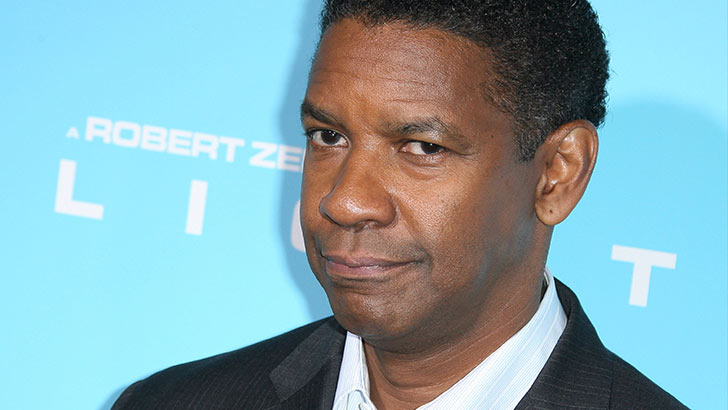 Washington shares his first name with his father who was named after the doctor who delivered him. However, just because Denzel and his father have the same name does not mean that they are pronounced the same.
Whereas the actor places emphasis on the "zel" his father puts stress on the first syllable "Den."
2. Denzel Washington and Fordham University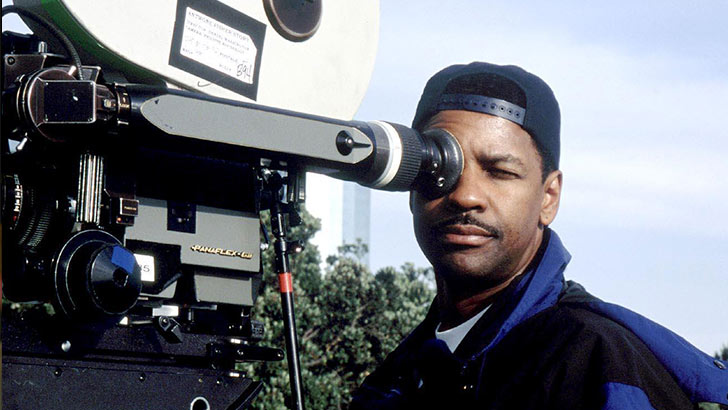 When Denzel began studying at Fordham University he originally wanted to major in biology and become a doctor. However, Washington had a change of heart and dropped out of school for a semester where he discovered his passion for acting.
Washington graduated from Fordham in 1977 with a B.A. in Drama and Journalism.
3. Denzel the Stuntman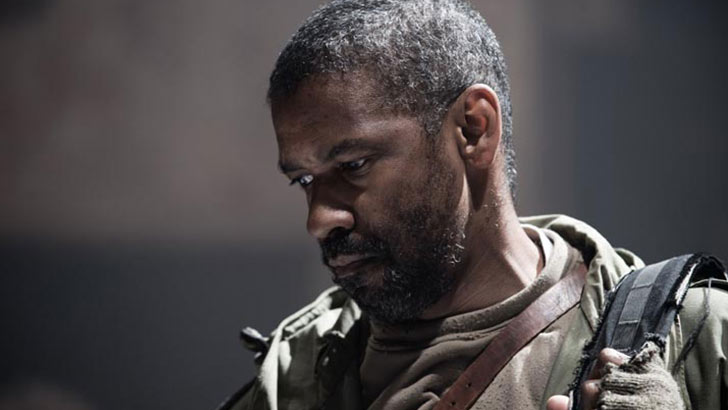 Given that many celebrities have body doubles perform dangerous stunts, it is refreshing to learn that Denzel Washington makes it a point to not do this.
In the 2010 film, "The Book of Eli", Denzel did not use a stunt double and performed all of his hand to hand fight scenes in the movie.
4. Anyone that Says Celebrities Don't Use Their Formal Education is a Liar
In an effort to better prepare himself for his role in the legal crime thriller "The Pelican Brief" as a reporter, Denzel Washington put in time behind the desk and in the field with the Washington Post to learn the ins and outs of the newspaper industry.
This is the closest Denzel has ever gotten to putting his journalism degree to good use.
5. A Pioneering African American Actor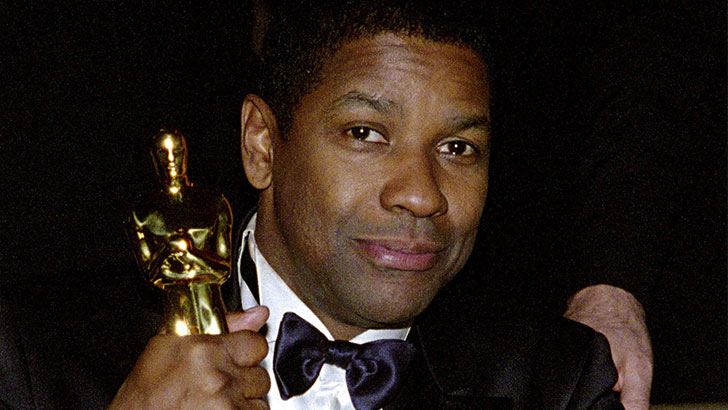 Denzel Washington is one of only two African American actors to win an Academy Award for Best Actor. In addition, Washington is the first African American actor to win two Academy Awards for his roles in "Training Day" and "Glory."
6. Denzel is not the only Washington Whose Face Appears on a Television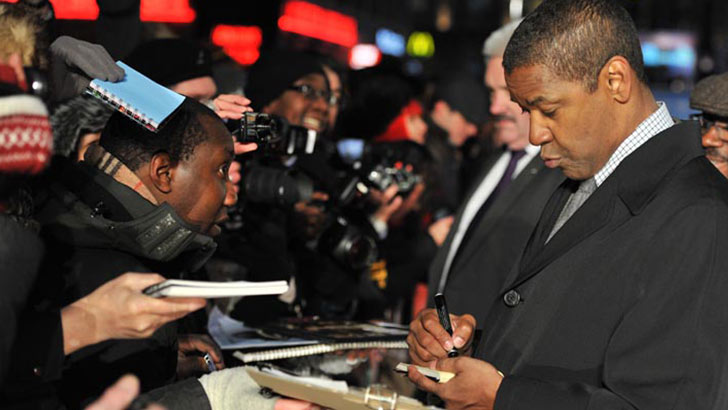 Denzel Washington's cousin, Ukee Washington, is a news anchor for a CBS television station in Philadelphia
7. Child Prophecy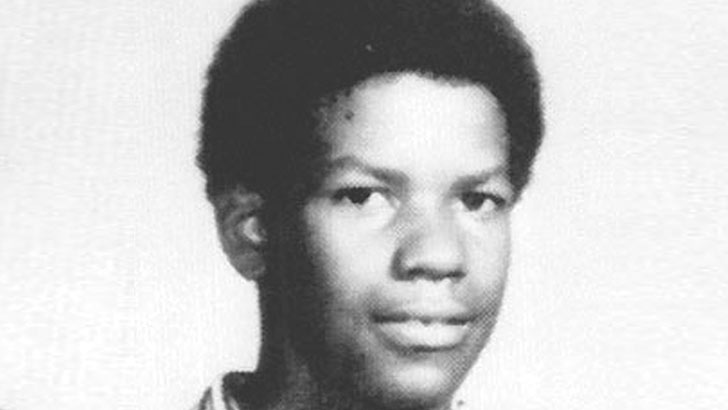 One day, while visiting his mother's hair salon and beauty parlor a patron of the establishment saw Denzel and stated that when the boy was older he would speak to millions.
The woman who made the statement was known to the community as being a prophetess.
8. The Crooked Finger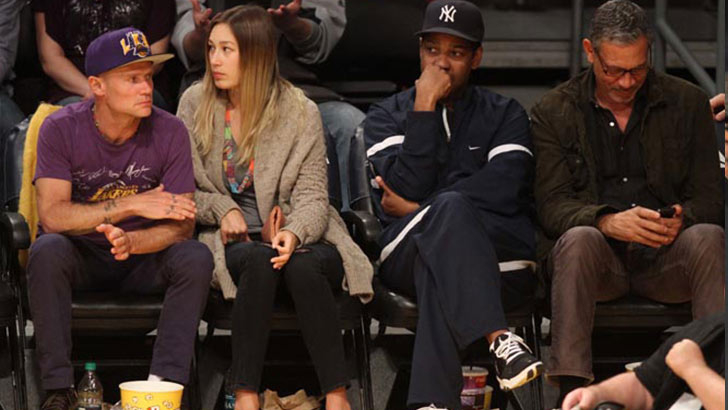 Denzel was a star basketball player who played for Fordham University as a Point Guard. While Washington was a child he broke his finger during a game. Because the finger was never set, it did not grow back properly and remains crooked today.
9. Denzel Washington and His Lack of Comedies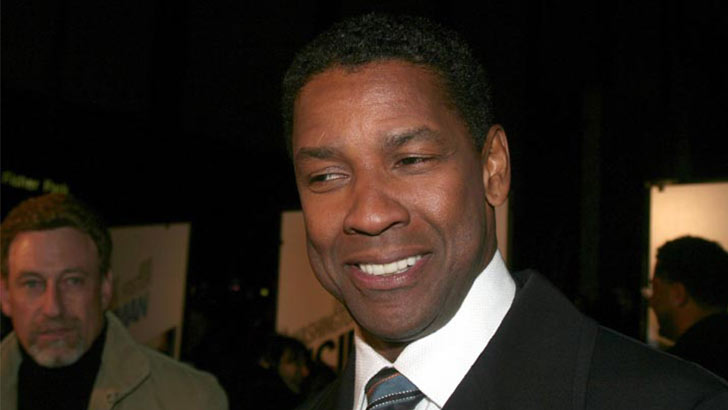 Washington generally only appears in dramas, thrillers and action movies. Consequently, seeing him in a comedy is a refreshing and slightly curious role.
During his career, Washington has only acted in four comedies; however, he has always maintained that he would like to make a memorable and funny film before his career ends.
10. Denzel Washington in "Courage Under Fire"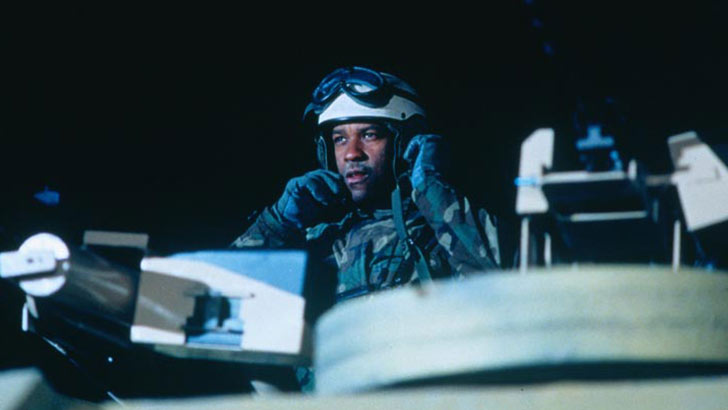 Photo credit: Twentieth Century Fox
In preparation for his role in "Courage Under Fire" Denzel participated in training at the National Training Center in Fort Irwine, California. While there, he became qualified to operate the M1A1 tank and shoot the 120mm gun.
11. Denzel Washington and the Military
Photo credit: Twentieth Century Fox
Given Washington's good looks and his athletic physique it is no surprise that many of his roles have been in uniform.
Washington has worn a military uniform in six of his films most notably in "Courage Under Fire" and the "Manchurian Candidate."
12. Denzel Washington and Charitable Contributions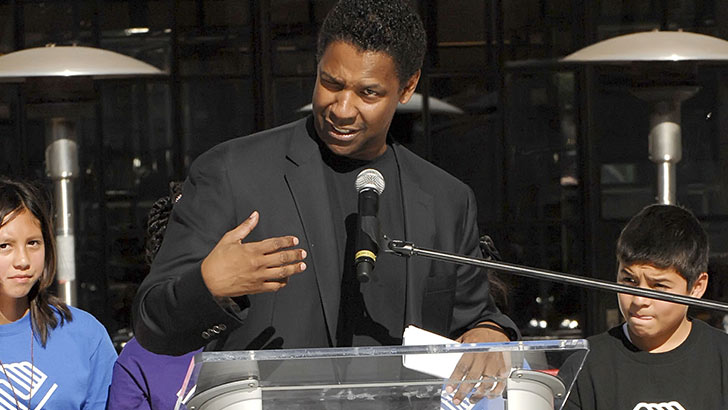 Not only is Denzel Washington the national spokesperson for the Boys and Girls Club of America, but also he has donated millions to various charities.
Most notably, Washington donated $1 million to Save Africa's Children a charity that provides HIV/AIDS medication to orphans and children in Africa and the Caribbean.
13. Denzel Washington's Family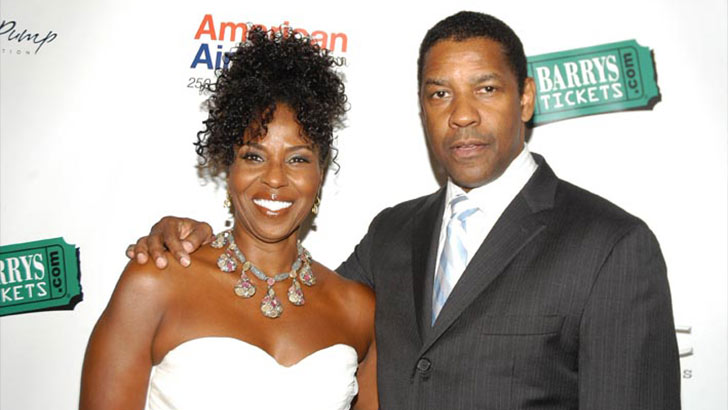 Denzel Washington has been married to his wife Pauletta Pearson for thirty years. Together the couple have four children, including a son who played in the NFL for the St. Louis Rams.