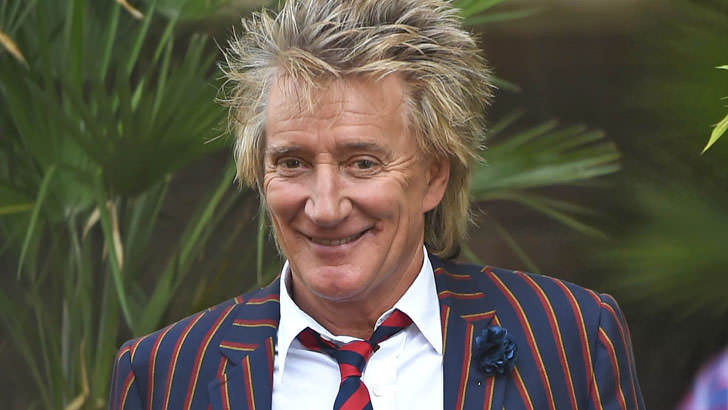 First of all, we want to say that we are not judging anyone, this article is for informative purposes only. With that being said, we can go on and pry into the most private moments of these stars' lives.
Every time life makes someone give up a baby for adoption, there is a heart-wrenching story being written. It is probably a last-resort type of scenario and it is never something you plan on doing, but it does happen on a daily basis, and it can happen to anyone.
Here we have 12 celebrities who had to face with this awful decision at one point in their lives, and decided it was for the best to place their babies up for adoption. Some even managed to reunite with their lost child, while the last person our list will definitely make you say – NO WAY!
So, buckle up, it's a bit of a bumpy ride.
1. Rod Stewart
One of the most famous Australian rockers of all times, Rod Stewart was
only 17
when he and his girlfriend at the time found out that they were pregnant. (Or he might have been 18, the man himself couldn't even remember when he was giving a candid interview about this period of his turbulent life).
The two were simply too young and clueless and they chose to give their child, Sarah Streeter, up for adoption.
Stewart opened up about the whole story during an interview with CNN. The rocker admitted that he's been trying to make friends with his daughter and build any kind of relationship with Sarah, but he never got to do it, actually.
"I never felt like I was her dad, because I didn't take her to school, change her nappies, there was no paternal thing there, but I'm trying," Rod said for CNN.