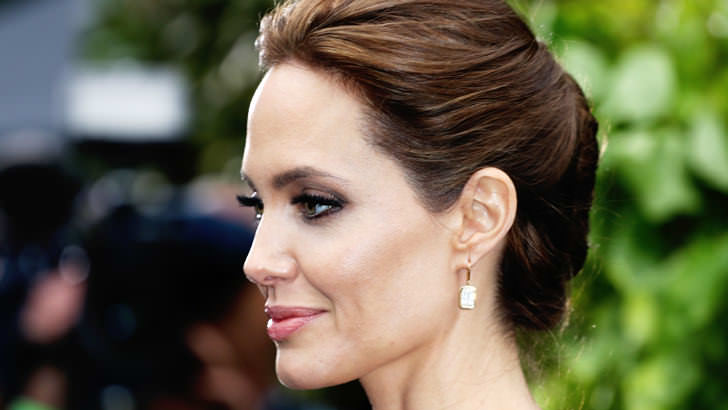 2. Angelina Jolie
Jolie's regal bearing appears to be no act. Through her mother's ancestry, Jolie is thought to be connected to the French King Philip II. King Philip ruled from 1180 to 1223.
He is the first monarch to be called "king of France." Born of the House of Capet, Philip II became one of the most renowned medieval kings. He was immensely popular among the people because he uplifted the emerging middle class and reigned in the powers of the noble class.
He brought financial stability to his land and successfully reorganized the French government. Married three times, the king was also a great supporter of French culture.
Philip II had three children and Jolie is descended from his daughter, Marie, Duchess of Brabant. Perhaps it is no surprise then why Jolie feels so at home in France. She has connections that go back to the Middle Ages. Her famous royal ancestor died in 1223 in the Parisian district Mantes-la-Jolie ironically.
During his life, Philip II did much to be proud of. He constructed the Louvre (as a fortress) and even granted the University of Paris its charter in the year 1200. What must Jolie imagine as she wanders the Louvre? Just imagine having such an illustrious connection!