1. Rihanna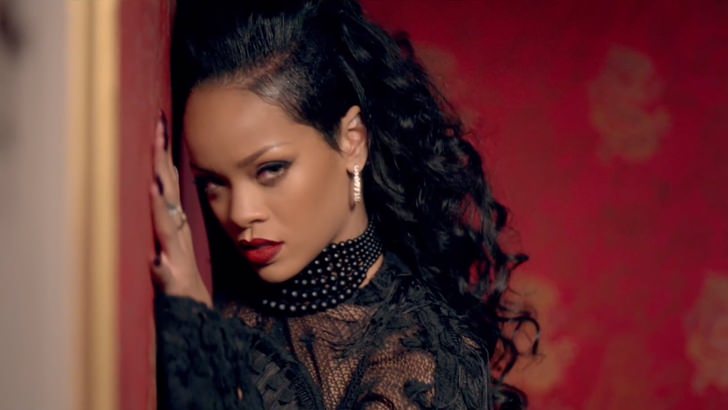 Approximately 25 times the amount an average American earns in a year, Rihanna spends on her hair in the same period of time – $1 million! According to a close friend, Rihanna is reported to have been spending a million dollars a year, every year, to tame her mane.
2. Bono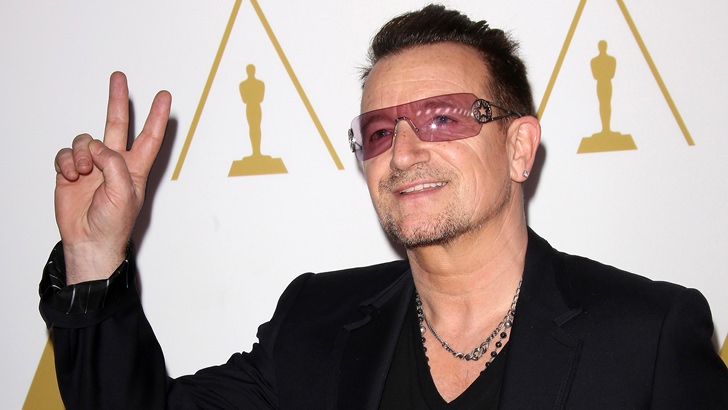 Buying a $1700 plane ticket to go back home to get your hat might seem logical, but only to Bono. The U2 lead singer went home to London from Italy where he was enjoying a vacation, just to get his hat that he'd forgotten. Well done Bono!
3. Beyonce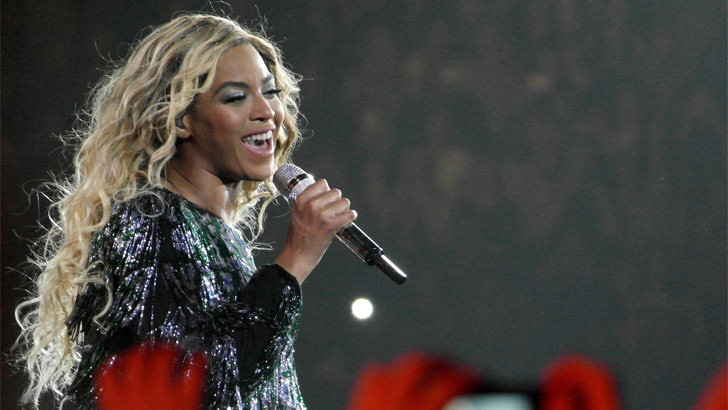 For most of us, buying a pair of leggings might mean going to American Apparel or Zara. It's quite alright for celebs to get expensive ones from a famous designer, but a pair of leggings that cost $100,000 may indicate serious wealth management issues.
4. Mike Tyson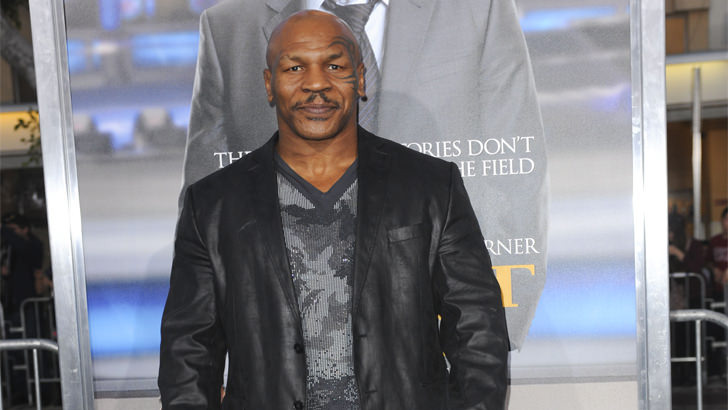 Looking to please your Mrs. with an expensive birthday present? Try Mike Tyson's idea of a luxury item – a $2 million gold plated bath tub. He gave this to his first wife Robin Givens as a birthday present.
5. Daniel Radcliffe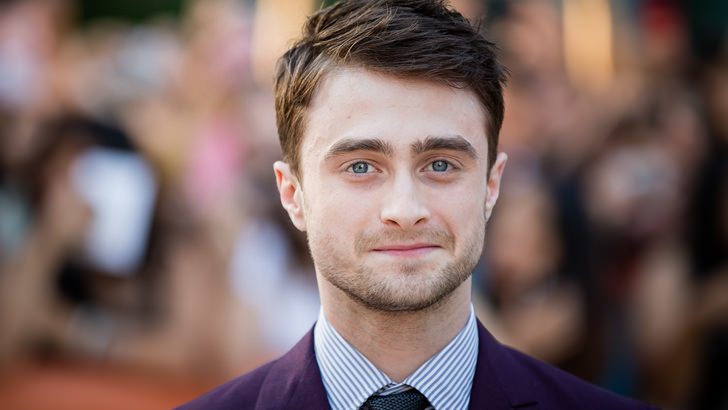 Pocketing $320,000 as your first paycheck when you're only 11 years old is a great feat, but spending an amount more than what most 22 year old lads pay yearly on rent, is more than extravagant. Radcliffe spent 17 grand on a mattress made of hair fleece that was hand sewn by children.
6. Jay-Z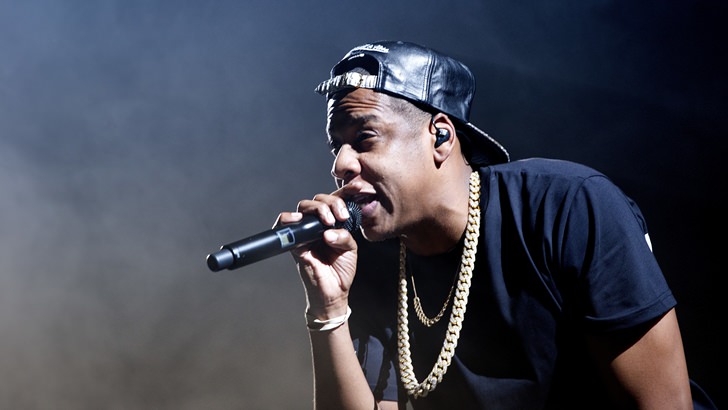 Buying a bottle of champagne? Buy it Jay-Z style!
After grossing over $37 million in 2011, Jay-Z can definitely afford to buy a few $250,000 bottles of Armand de Brignac, a lavish champagne also known as the Ace of Spades!
7. Victoria Beckham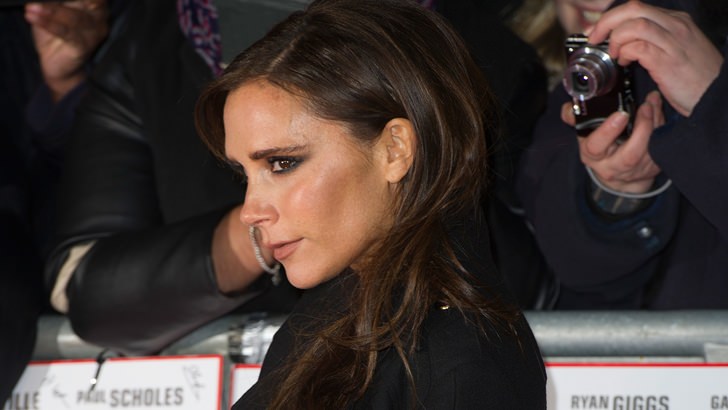 All the women out there trying to compare their collection of handbags, try competing with Victoria Beckham. She reportedly bought Birkins, Hermes's most expensive collection, rumored to be valued at more than $2,000,000.
8. Kendra Wilkinson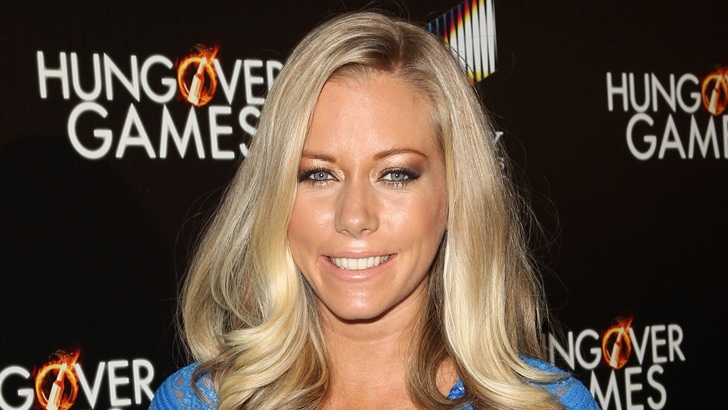 Perhaps the most important thing for our survival is a thing well spent on. Former Playboy model Kendra Wilkinson included a $700 air purifier on her registry when she married Hank Baskett in 2009.
9. Lady Gaga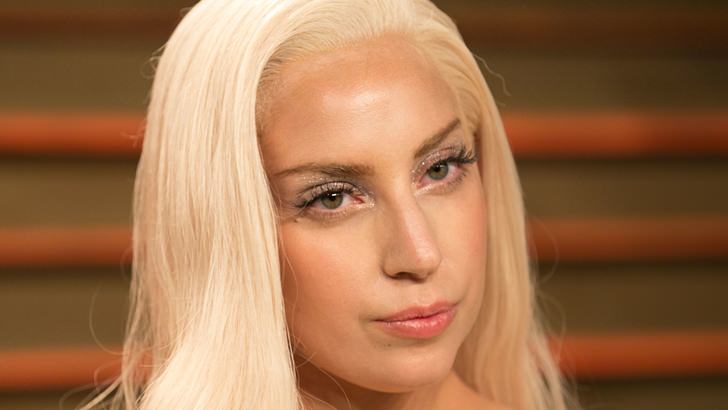 Fear of ghosts make you do crazy things, including buying a $50,000 ghost meter. Lady Gaga admitted to buying an EMF meter to keep the ghosts away.
10. Justin Bieber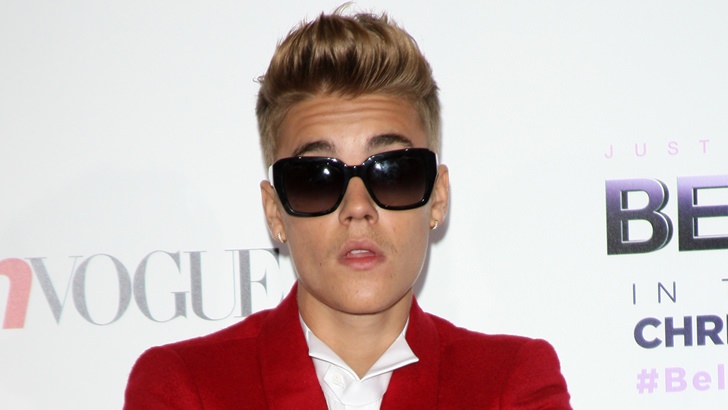 Going on a date with the Canadian pop star may make you feel like the only girl in the world. In September 2011, Bieber took Selena Gomez on a date to Staples Center, where they ate and watched Titanic, all alone. Although it is rumored that the venue was free for the stars, if it wasn't, it must've cost him at least $475,000.
11. P. Diddy
Every lad would love to have a dad who gifts them a $360,000 Maybach for their 16th birthday. Unluckily, not every boy's father is P. Diddy.
Justin Combs was obviously happy to be getting a drivers license as he turned 16, but exhilarated to get one in a Maybach.