10. Elton Looks Fantastic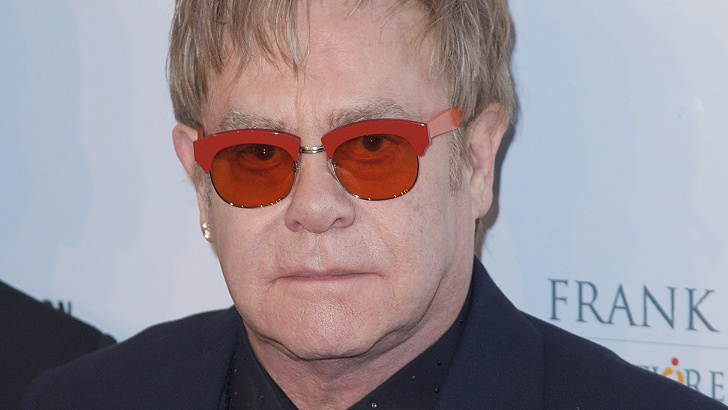 Elton, born in 1947, looks younger and healthier than he did in 1977. The transformation of Elton John proves the existence of a talented plastic surgeon and a man who knows perfection when he sees it in the mirror.
9. A First for Rock n' Roll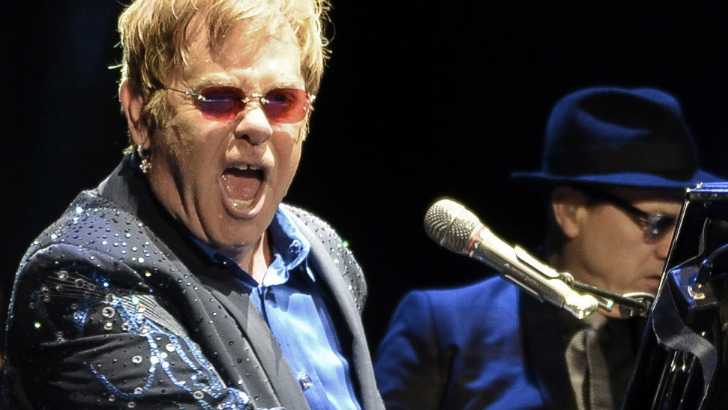 In 1979, Elton John became the first Rock musician to play in front of a sold out crowd in the USSR. The former Soviet Union banned all Western music, even record albums, saying it contained evil messages. Elton and his percussionist, Ray Cooper did not impress the front rows of Communists but the back rows of fans fell in love with Sir Elton John.
8. Candles in the Wind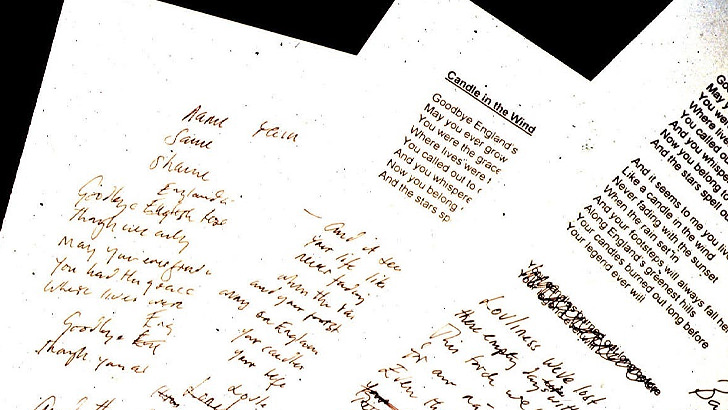 You have to love Elton John for his consistency in songwriting while mourning the deaths of Marilyn Monroe and Princess Diane. Both losses hurt the hearts of people worldwide and Elton's tribute to both beautiful women, at separate times, sold almost 5-million copies.
7. The Fashion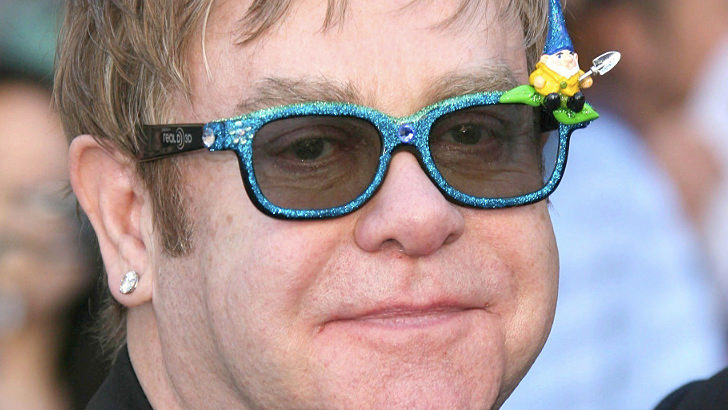 Sir Elton John dressed as a cat plays to a packed concert hall. A different concert, he looks like a mouse. Then he wears a green three piece suit with a black bowler, a piano keyboard decorates the hat, and big glasses rimmed by palm trees. You have to love John's fashion of the past.
6. Elton and Ryan White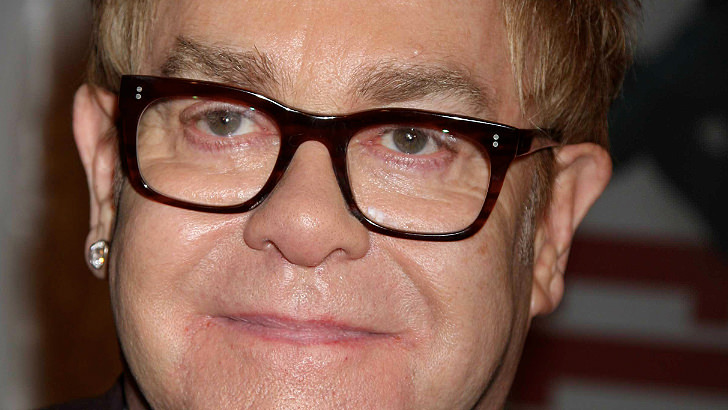 Elton befriended Ryan White, a 13-year old hemophiliac who contracted the HIV virus during a blood transfusion. It was 1985 and AIDS research had barely begun. Ryan stood up to school officials and the hurtful misconceptions about the disease, which won Elton's heart. Ryan died of AIDS at 18 and Elton sang at his funeral. Shortly after, Elton stopped abusing drugs and alcohol because of the bravery he witnessed in Ryan. He has been sober ever since.
5. Elton John's AIDS Foundation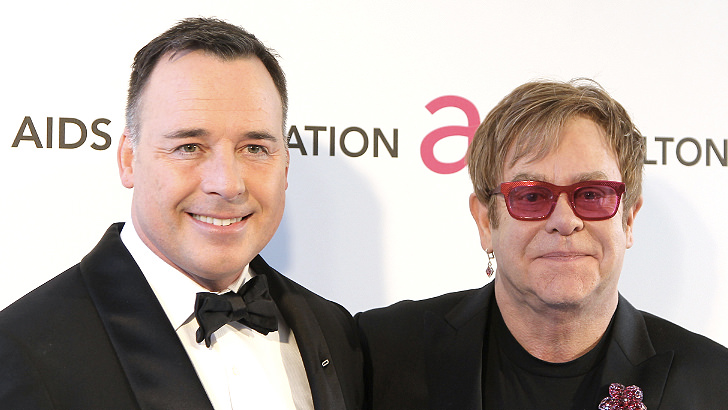 Sir Elton John founded the AIDS foundation in honor of Ryan White and his family. The non-profit provides treatment to victims and educates young people about the disease. The foundation also teaches how to prevent the disease. Elton's AIDS foundation has raised more than $100-million.
4. Elton's Sense of Humor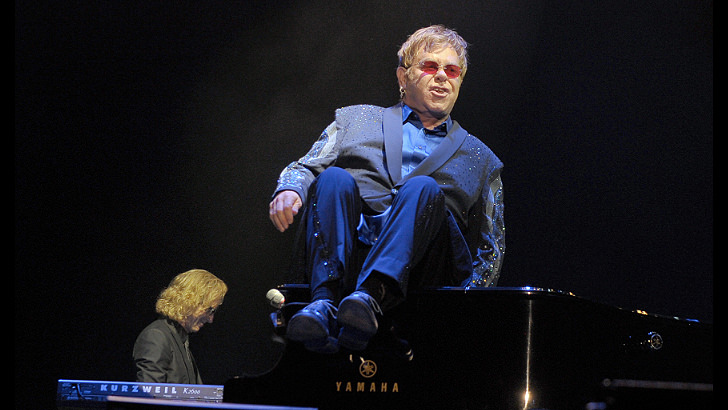 Rod Stewart calls Elton Sharon. Elton once shot a balloon announcing a Rod Stewart concert out of the sky. Elton helped Eminem find sobriety and in thanks, Eminem sent Elton a very special, and naughty, wedding gift.
3. The Lion King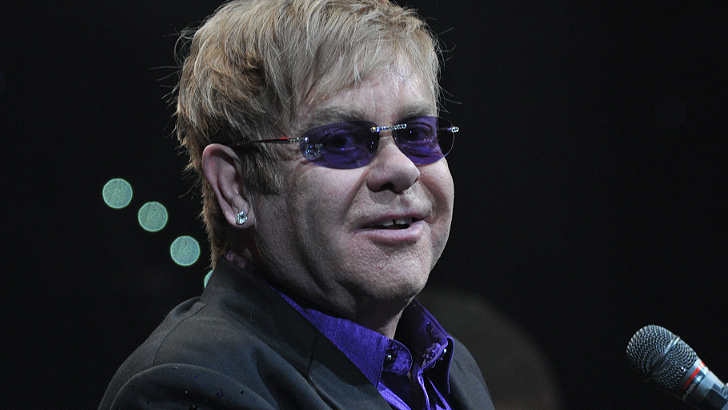 Elton composed the soundtrack for the 1994 Walt Disney movie The Lion King. The soundtrack won the Grammy for Best Musical Album for Children. The movie's music still has adults singing songs like Hakuna Matata.
2. Sir Elton John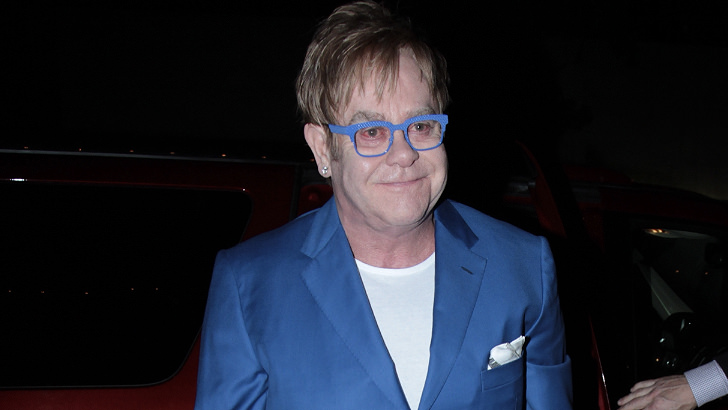 In 1998, Queen Elizabeth II knighted Elton. He became Sir Elton John and the first openly gay person to receive the honor. The Queen awarded Elton a knighthood for his contributions to music and charity.
1. Elton's songs are good
Elton John's music career spans 40-years. He has won an Oscar, a Golden Globe award and six Grammy awards. His songs include Crocodile Rock, Daniel, Candle in the Wind, Don't go Breaking My Heart and the list goes on. You have to love Elton John because his music is good.