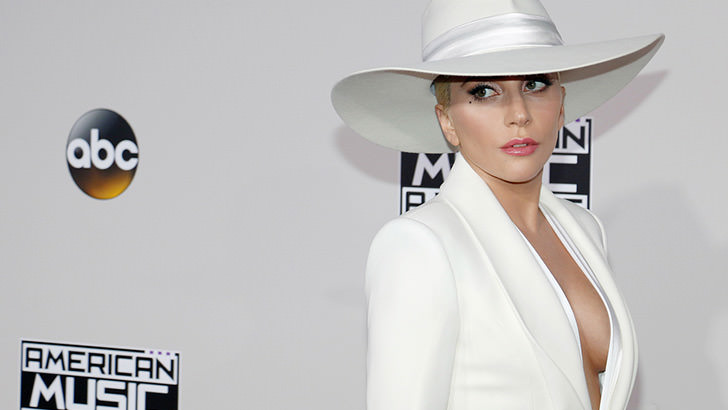 It is not just you and me who are single on this love-related holiday. Believe it or not, the following 7 A-list celebrities are just as alone as we are on Valentine's Day, and they don't seem to give a damn about it. Flying solo is their new style!
5. Lady Gaga
Lady Gaga is facing body shaming after her performance on Super Ball, but we are here to make things straight – Lady Gaga is hot, people!
However, she is also pretty much single again. The pop diva met actor Taylor Kinney on the set of her 2011 music video "You and I," and the two of them revealed their engagement soon after.
Unfortunately, the two broke up about a year after Kinney popped the question. Gaga has been enjoying her single life ever since.
4. Nicki Minaj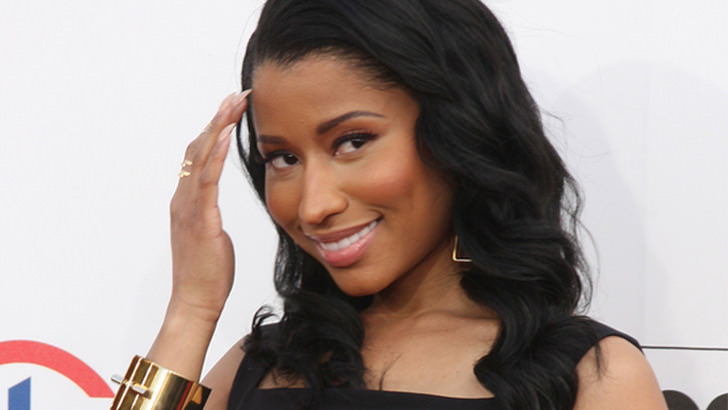 Nicki Minaj's 2017 is off to a rocky start. Famous female rapper and Meek Mill decided to split last month. After 2 years of being together and very much in love, the former rapping couple parted ways.
Nicki informed her fans about the breakup via Twitter when she wrote that she was single and trying to focus on her music for a while.
3. Drake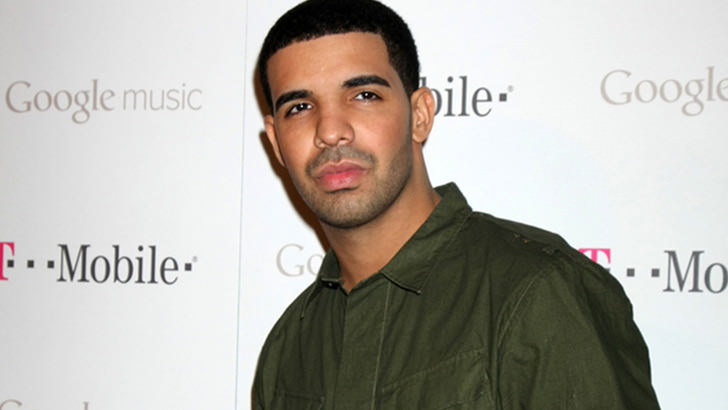 Third on our list is Drake. Drake and JLo dated only 2 weeks, and now they are over. Just like that. As we've been reading about in the celeb news, famous Toronto rapper and the beloved Latina had quite a wild fling, even though it was a very brief one.
Long story short – Drake is back on the market, ladies!
2. Zac Efron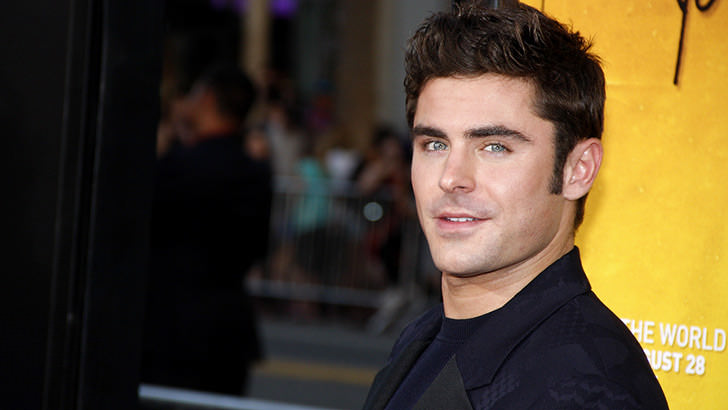 Another newly-single hottie – Zac Efron. Ever since Zac decided to break up with model Sami Miro, all the single ladies have been losing their minds. Efron and Miro parted ways after more than a year of dating, and unfortunately – it seems that it was quite a bitter split as Zac decided to erase all photos of Miro from his Instagram account as soon as they split up.
1. Angelina Jolie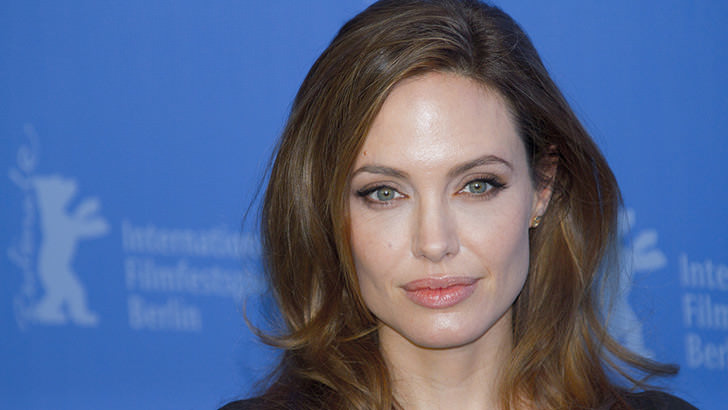 How can we not put the gorgeous and freshly-single Angie on top? Yes, the whole world knows that Brad Pitt and Angelina Jolie called things off and decided to split after 12 long years of being the most talked about power-couple in Hollywood.
The actress filed for divorce on September 19 last year citing irreconcilable differences. But does this mean Brad is also entering the dating pool yet again? Stay tuned!