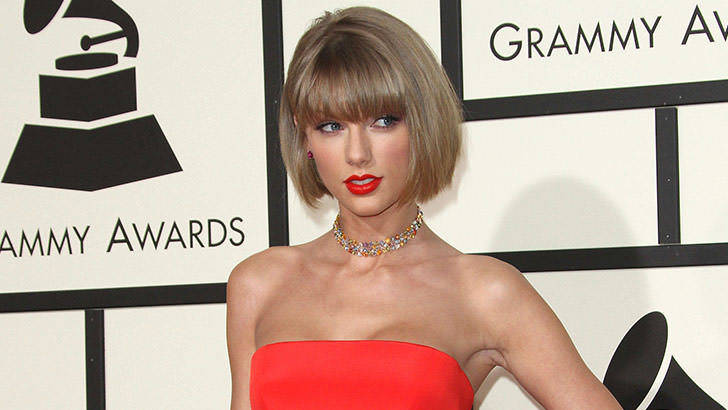 To all
Taylor Swift
fans out there – the wait is almost over! It appears that Taylor Swift will be releasing new music this week, as sources close to the singer reveal.
Namely, the first single from her upcoming sixth album will be released on Friday, August 25!
"The song is poppy," one insider told Us Weekly. It looks like Swift's new album isn't too far away either: "She's being very secretive about it, but it's going to be a really good one," another source says.
There's also talk that the music video accompanying the first single will premiere later this week.
Taylor's Other Plans
After her upcoming single is dropped, the pop diva (27) will be heading to the MTV Video Music Awards in L.A., where Swift's former friend Katy Perry will be hosting and performing in front of a star-studded audience on Sunday, August 27.
(RELATED: The Katy Perry – Taylor Swift Feud Is Really Real)
It will be interesting to see Swift's reaction when Katy Perry takes the stage.
Since Swift has been keeping a relatively low profile throughout this year, the star has been quite busy working on her new material in the recording studio.
"She's aiming to release an album this fall," one insider told Us Weekly back in May.
"She's continuing down the pop route because 1989 was a huge success and fans really gravitated toward that album. She knows there's a demand for a new album and has really started focusing on making that happen for fans."
"She's just excited to get back out there."