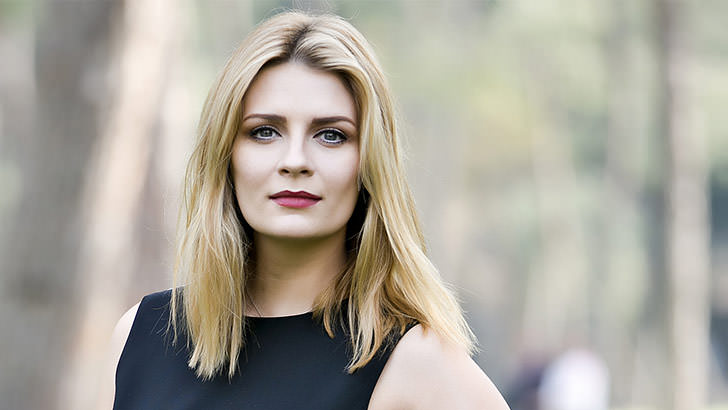 There's no perfect family, but family relationships in Hollywood have always been something that amazed us (in the wrong way, naturally). Actress and 00's "it" girl Mischa Barton has filed a lawsuit against her own mother.
The
O.C.
alum called her mother,
Nuala Barton
respectively, a "greedy stage mother." The troubling but not totally surprising news was confirmed by the actress' lawyer
Alex Weingarten
on April 7th.
According to the lawsuit, Barton claims that her mother stole all of her earnings and had no business being her manager: "This action arises from the tragic tale of a greedy stage mother posing as a talent manager who, instead of acting in the best interest of her daughter/client, schemed to defraud her unsuspecting victim. From the outset, Nuala positioned herself to siphon her daughter's hard-earned money by purportedly acting as her talent manager – a role for which Nuala had absolutely no experience or training."
The actress also claims that her mother forced her out of her own Beverly Hills home and that she even used her daughter's name to create a handbag line and open a boutique without giving Mischa any of the profits. According to the document, neither Mischa's mother nor father, Paul Barton respectively, have had jobs in over a decade.
Mischa has been acting since she was 8 years old. Apart from the mega popular teen series O.C. she also acted in movies like The Sixth Sense and Notting Hill.