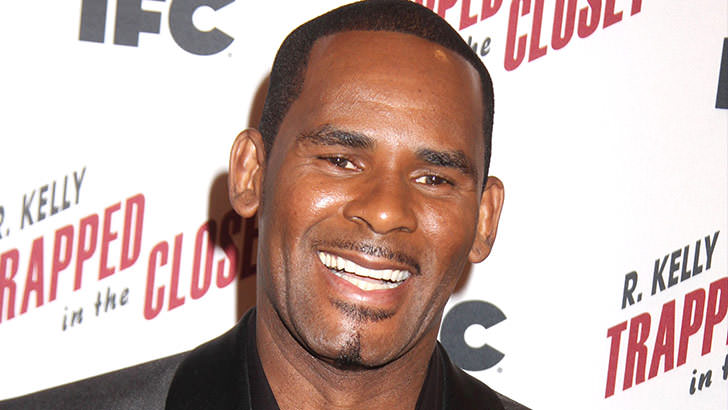 Nowadays, being a celebrity may have its perks, but there are still certain parts of life where these people are the same as anyone else.
You've guessed it – we're talking about breaking the law. Nobody can escape the long arm of justice, even if they're an A-list celeb. With that in mind, here's a list of top 15 celebrities with the longest criminal record.
15. R. Kelly
Even though he's kind of irrelevant today, rap-star R. Kelly had his fair share in both
fame and legal issues
.
Back in 2002, R. Kelly's popularity suddenly changed from positive to negative, as he went from being a rapper to a child molester.
The first case that opened the 'Pandora's box' for him was the infamous video-tape in which the rapper allegedly had sex with a 14-year-old girl.
After denying the man in the video was him, all charges were dropped later that year.
However, R. Kelly was arrested again in 2003 on account of possessing child pornography. He got away again, but these events certainly left their mark on the rapper's career.
Total number of arrests: 3