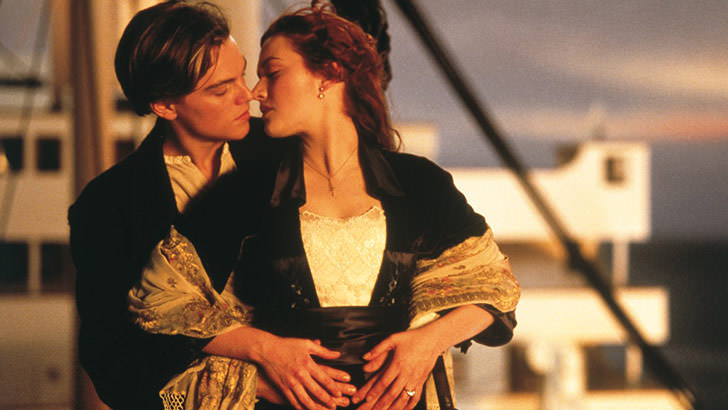 Photo credit: 20th Century Fox
1997 was one hell of a year for music, movies, books, and TV shows. In that name here's a list of our favorite pop culture gems that will turn 20 during 2017.
One more year and these can drink alcohol in the U.S.!
1. Movie "Titanic"
It doesn't matter of you are a movie buff or not, you have probably seen this Best Picture Oscar winner masterpiece at least once in your life.
Titanic is currently the second-highest-grossing film of all time. It starred none other than now-best-friends, Leonardo DiCaprio and Kate Winslet.
This timeless movie hit theaters on December 19, 1997.
2. Natalie Imbruglia's Hit Single "Torn"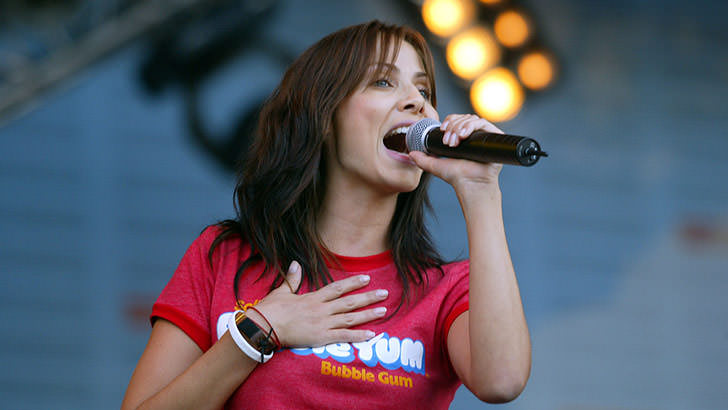 Australia's pop beauty, Natalie Imbruglia, exploded back in 1997 and her amazing song "Torn" was simply everywhere. "Torn" was the first single from her debut studio album "Left of the Middle", which marked her inevitable international breakthrough.
The album was released in November, 1997.
3. "Harry Potter And The Philosopher's Stone"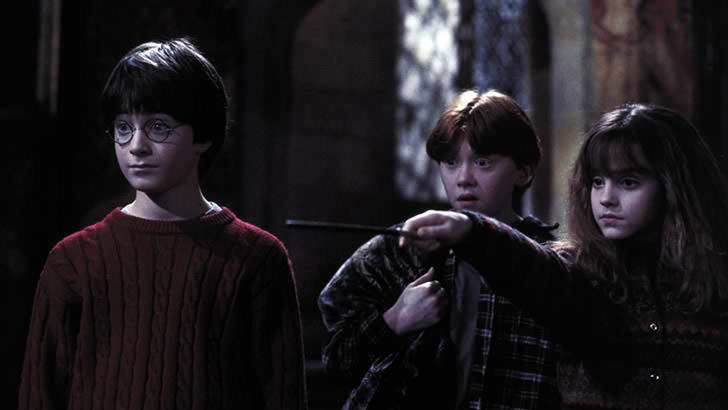 Photo credit: Warner Bros. Pictures
Even though the first Harry Potter movie didn't hit big screens until 2001, many audiences still don't know that J.K. Rowling's first Harry Potter book was released in 1997.
The U.S. version was changed into the "Sorcerer's Stone" though, and it hit shelves a year later, while kids in Great Britain enrolled at Hogwarts as early as June 1997.
4. Backstreet Boys' First Album "U.S. Debut"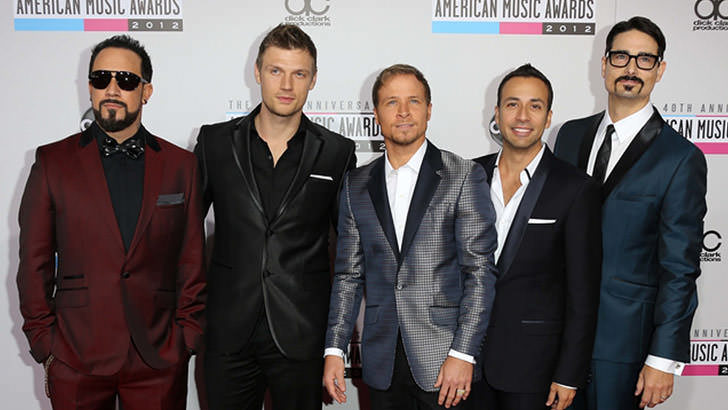 Backstreet Boys' self-titled U.S. debut album was a HUGE hit around the globe. It was released stateside in August 1997, and it was actually a compilation of tracks from their 1st and 2nd international albums, which came out during 1996 and 1997.
5. "Good Will Hunting"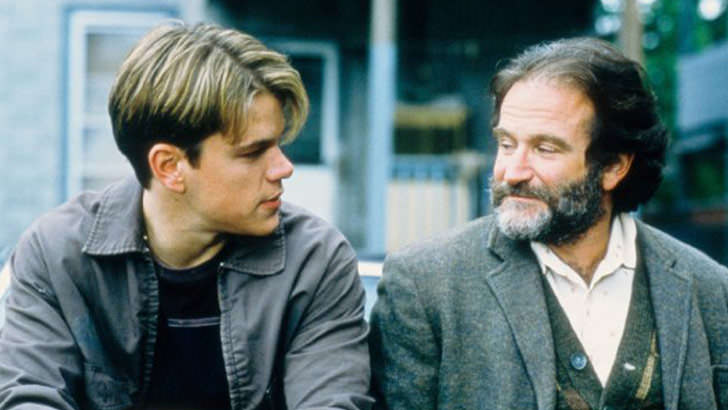 Photo credit: Miramax Films
Matt Damon and Ben Affleck joined forces and co-wrote this truly amazing movie that won them their first Oscar (for best screenplay) back in 1997.
Gus Van Sant directed this drama which focuses on an M.I.T. janitor who just happens to be math genius. "Good Will Hunting" also earned Robin Williams his first and only Oscar for Best Actor in a Supporting Role.
The movie was released in December, 1997.
6. "Buffy The Vampire Slayer"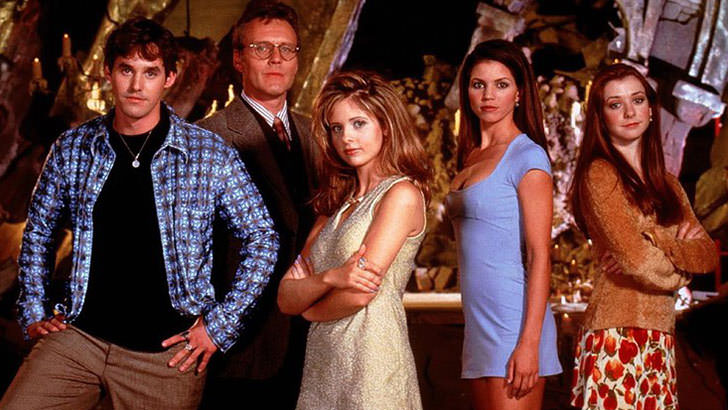 Photo credit: 20th Century Fox
Buffy The Vampire Slayer came out on March 10, 1997, and everybody instantly knew that Sarah Michelle Gellar will become a huge star.
This Joss Whedon's TV series was loosely based on the 1992 feature film starring Kristy Swanson and Luke Perry, but unlike the film, the show was pretty successful and had a seven-season run on the WB (later UPN).
7. Hit TV Show "Ally Mcbeal"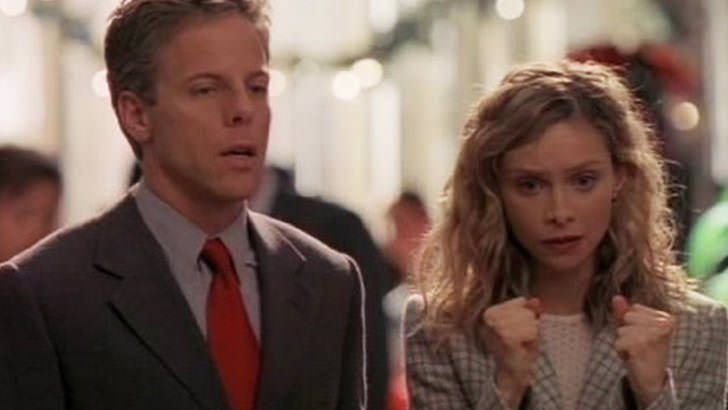 Photo credit: 20th Television/Fox
Calista Flockhart and her sexy lawyer character, Ally Mcbeal, started what later turned out to be a rather popular genre in TV shows. Who knew the courtroom could be this sexy, intense and action-packed? This legal dramedy premiered on Fox in September 1997.
Did we forget to include something here? If yes, make sure you mention it in the comments section.