1. Katherine McPhee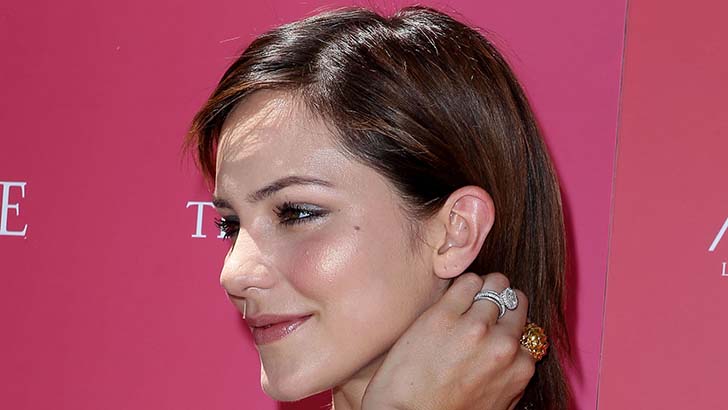 The super talented and beautiful singer/actress loves the delicious scent of Hanae Mori Eau de Parfum. You can find the wonderful scent at Nordstrom or online at amazon.com.
2. Kate Beckinsale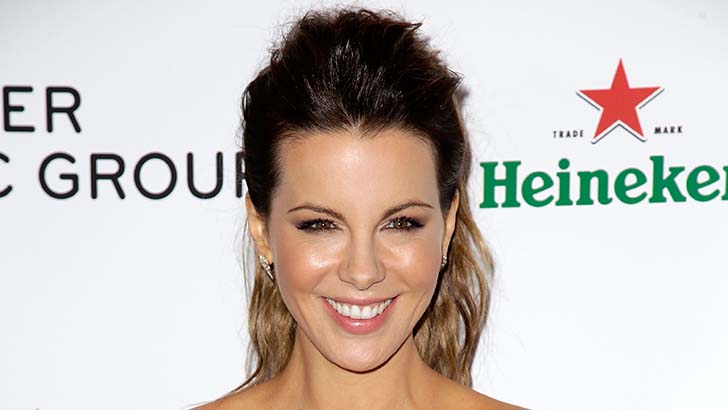 This gorgeous British star swears by Stila blush in Tutu to give her cheeks that perfect flush. Kate is well known not just for her impressive acting skills but for her impeccable skin and timeless beauty as well.
3. Taylor Swift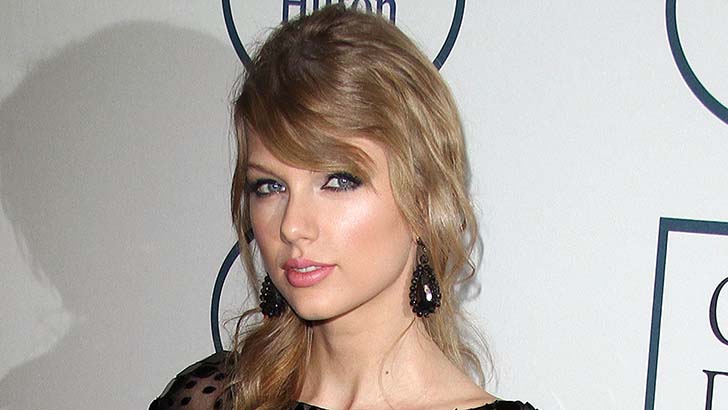 The pop-country superstar likes to look great and also likes to take great care of her skin. She attributes her flawless complexion and glow to Kinerase SPF and night cream.
4. Jennifer Aniston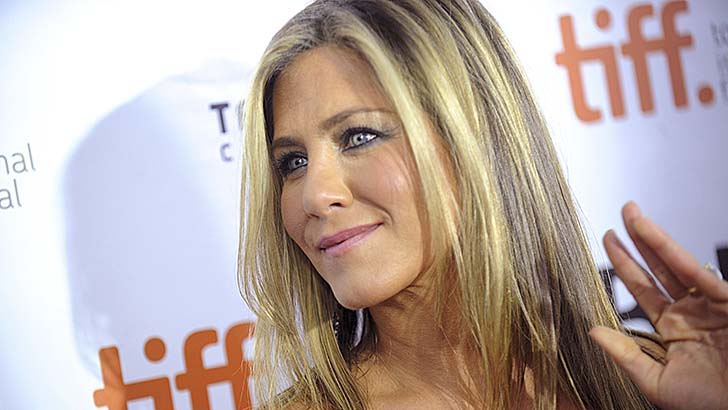 Jennifer has been known for her gorgeous and healthy locks since "The Rachel" haircut back in her Friends days. The star currently uses Living Proof 'Prime Style Extender' to keep her tresses looking and feeling great.
5. Ashley Greene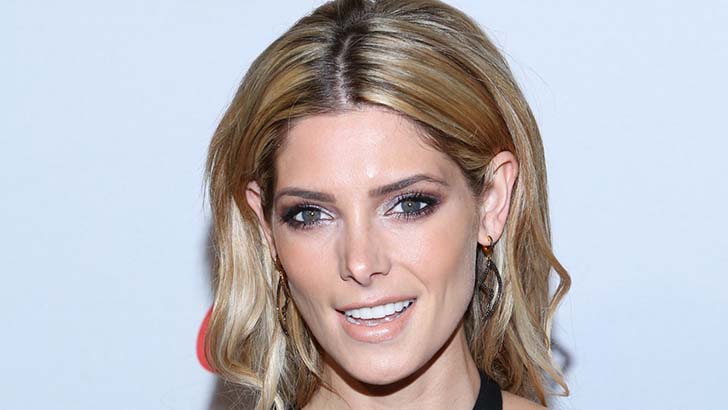 To keep her healthy and natural looking glow the actress uses the surprisingly affordable, Mark Powder Blush in Golden Glow, at just $7. You can find your perfect shade at meetmark.com.
6. Ellen Pompeo
The Grey's Anatomy actress is known for her laid back and easy going style. To get her signature rosy cheek glow Pompeo goes with cruelty-free brand Tarte Cheek Stain in Blushing Bride.
7. Elizabeth Banks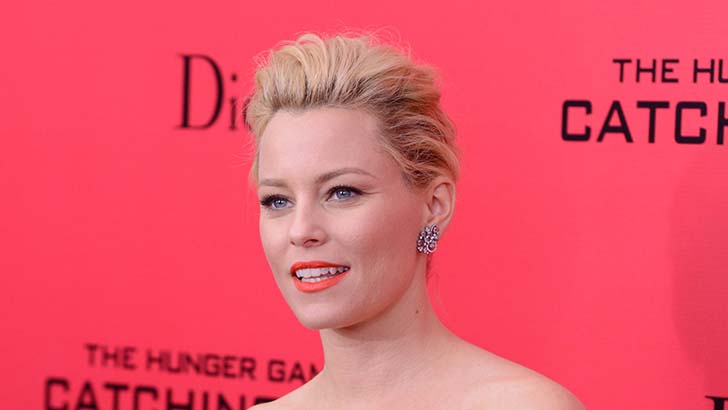 This successful comedy actress is known for her daring red carpet looks and amazing smile. To highlight her perfect pout on the red carpet Elizabeth has been known to use Benefit Rush Hour for Cheeks and Lips.
8. Carrie Underwood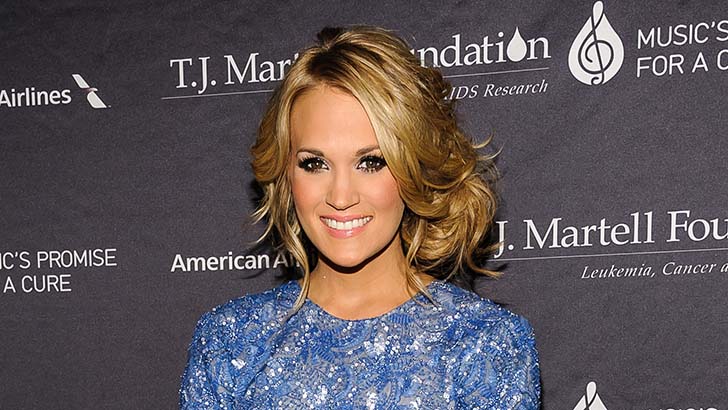 When this country music superstar is in need of a healthy looking glow she has been known to turn to her favorite self tanner. Carrie goes for the bronze glow from St. Tropez Self Tan Gel to get that perfect, even tan every time.
9. Amy Adams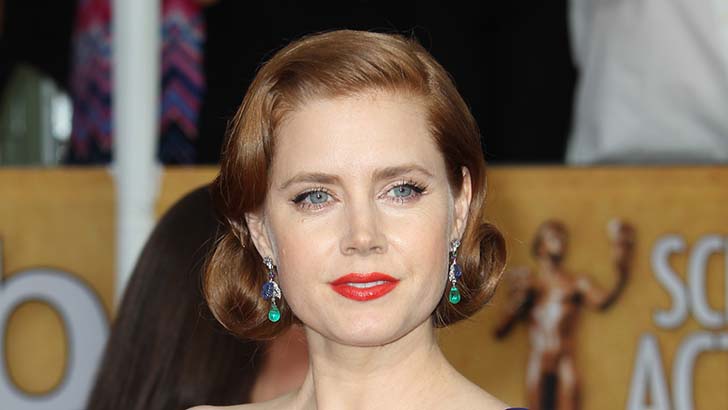 Amy is a red carpet favorite and appears at numerous events during awards seasons. After all of the primping and layers of makeup she turns to Yves Saint Laurent 'Instant Pur' eye makeup remover to gently cleanse her skin.
10. Oprah Winfrey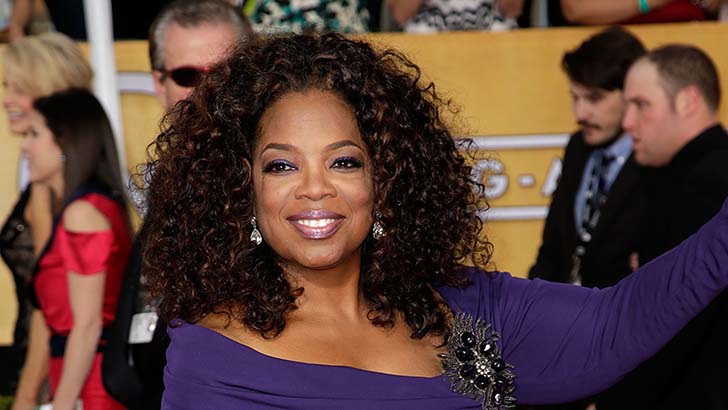 The Queen of Television, Oprah knows a thing or two about the very best in beauty. For her everyday beauty routine she uses the Anastasia Bold and Beautiful Kit to achieve an all over glow.
11. Rihanna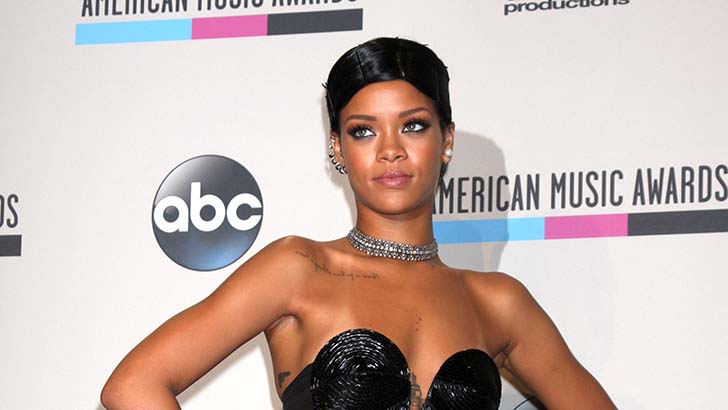 The Barbadian beauty likes to have fun and mix it up when it comes to her look. In the past she has been a fan of Bobbi Brown Bronzing Powder to help give her skin a healthy, sexy and natural looking glow.
12. Madonna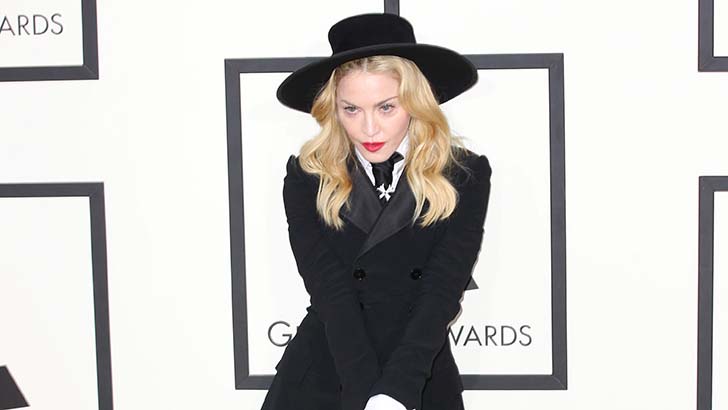 The pop superstar has been redefining music and beauty for nearly 3 decades. To keep her skin looking great she has been seeing dermatologist Dr. Fredric Brandt for years. For a great anti-aging solution try his Dr. Brandt 'Pores No More' Anti-Aging Mattifying Lotion.