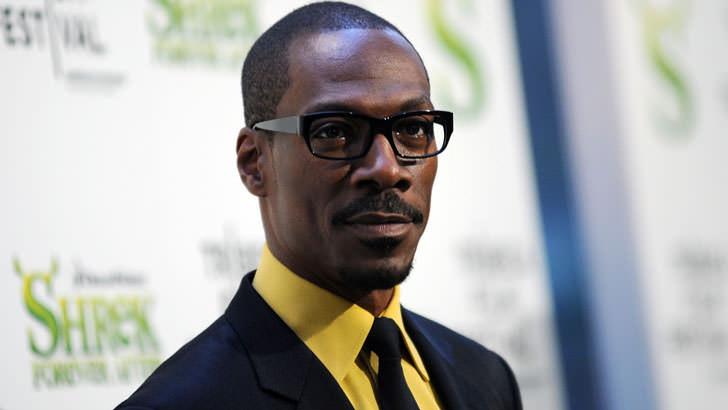 2. Eddie Murphy
Eddie Murphy
, father of eight, had a secret love child with
Spice Girl
Mel B
but kept refusing to accept it until finally a paternity test proved what the mother of the baby kept saying all along.
Mel B calls her pregnancy with Murphy's daughter a "terrible time", while the "Beverly Hills Cop" star insisted he wanted nothing to do with that child because the singer "tricked him into having a baby".
The little girl is named Angel, she is now 7 years old, and Mel B claims things are OK now between her and her father. She admitted that Murphy's comments and actions were hurtful when he publically said he needed a paternity test to be sure the child is his, but Mel B now calls him "a great guy".
Angel has a sister and a stepfather, Mel B's husband of 8 years, Stephen Belafonte.