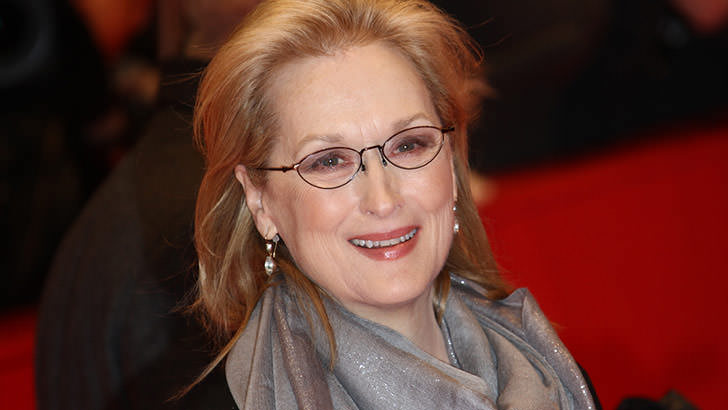 National treasure Meryl Streep yet again showed us why the whole world loves her. The actress delivered a captivating speech during the 74th annual Golden Globe Awards in which she talked about the press, Hollywood, and the President-elect Donald Trump, without even mentioning his name in the process.
Streep accepted a lifetime achievement award at the ceremony on Sunday night, however she didn't make it about her.
Broken Heart
The actress didn't talk about her career at all. Instead, she took the stage to point out the seriousness of current political climate imposed by Trump.