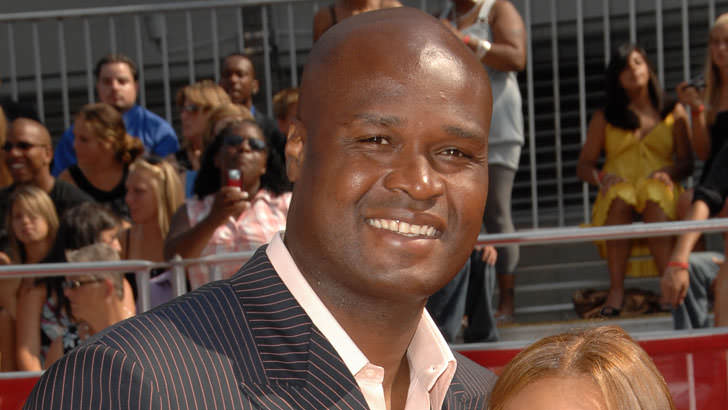 Antoine Walker opens up about spending his entire fortune worth $110 million before the age of 40. A former all-star player, Antoine Walker, 38, made four times more than an average player in the league, but managed to spend it all despite having financial advisors making sound long-term financial plans.
Unfortunately, Walker obviously had other plans. His problems began as early as his first year in the NBA when he was only 19 years old. "The first year was $1.6 million and I really just spent my net worth in my first year", the star told Yahoo Finance.
Growing up as the oldest of 6 siblings and having to help his mother provide for their family, Walker quickly spent his entire rookie salary, but that didn't worry him as the money just kept coming in.
Once he upgraded his family, he quickly developed a very expensive taste, which included multiple multi-million dollar homes, expensive cars and luxury trips and gifts for his friends.
Walker hit rock bottom in 2010 when he had to declare bankruptcy and give up most of his possessions, including his NBA championship ring he won with Miami Heat in 2006.
In 2012, Walker was discharged from bankruptcy and has since been working on downsizing. He hopes to one day built up his life and help others avoid the same financial troubles.