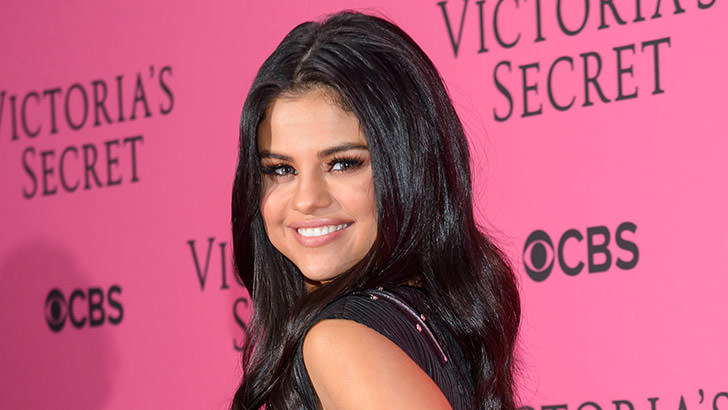 It appears that
Selena Gomez
is indeed moving on after her split from Justin Bieber.
The young pop star is again choosing a high profile type of relationship as she was recently spotted getting cosy and locking lips with One Direction star, Niall Horan.
The fresh duo was seen at Jenna Dewan Tatum's birthday party on Friday night, and the eyewitnesses say they were together all night while partying at Bootsy Bellows nightclub in Los Angeles.
"Niall and Selena definitely seemed very close and like they were together," a source said in an interview for Us Weekly.
They are also said to have arrived separately, but "soon found each other and were very close together, talking and whispering," the source continued.
PTA
Another eyewitness confirmed that the duo didn't even try to hide their affection for one another. "Niall and Selena were seen kissing in the middle of the club, in front of everyone," said the source.
The rumors about these two first started when Selena and Niall were seen having a late dinner together after the American Music Awards about a month ago, and the sources suggested at the time that the two were only just friends.
It appears they were quite wrong.