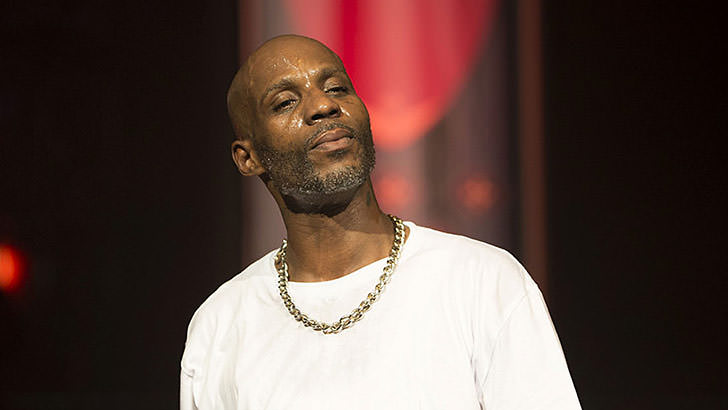 While most celebs are clean as a whistle when it comes to having problems with the law, there are certain famous people that
just can't stay out of trouble
. One of these people is
DMX
, who is now
sentenced to jail time due to not paying child support
.
Billboard reports that the famous rapper was sentenced on Tuesday in Buffalo, New York, after being arrested in June this year for failing to pay over $400,000 in child support.
Shaggy, one of DMX's famous buddies, tweeted last night with confirmation of the news: "It comes with sadness and regret. But Dmx will not be attending this year #shaggfest. – he got locked up today for 6 months."
While Earl "DMX" Simmons is yet to comment on the recent development, it doesn't really come as a surprise that he wound up in legal trouble again. His past crimes include weapon and drug possession, driving without a license, assaults, criminal impersonation, DUI's, theft, animal cruelty, and many more.