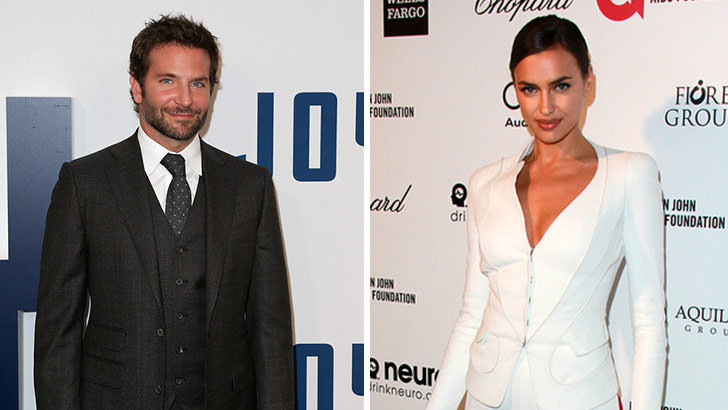 Wonderful news for all Bradley Cooper and Irina Shayk fans across the globe. As Us Weekly reports, Victoria's Secret model, Irina Shayk, is pregnant and expecting her first child with boyfriend Bradley Cooper.
Beautiful Irina shocked everyone when she exposed her baby bump during the Victoria's Secret Fashion Show in Paris this week and the web went wild.
The stunning model wore a maroon lace bra and a beaded long-sleeve top which revealed just enough for reporters to put 2 and 2 together.
Bradley And Irina Are True Hollywood Lovebirds
The two first started dating back in April 2015, and ever since they went public with their relationship we simply couldn't get enough of these lovebirds.