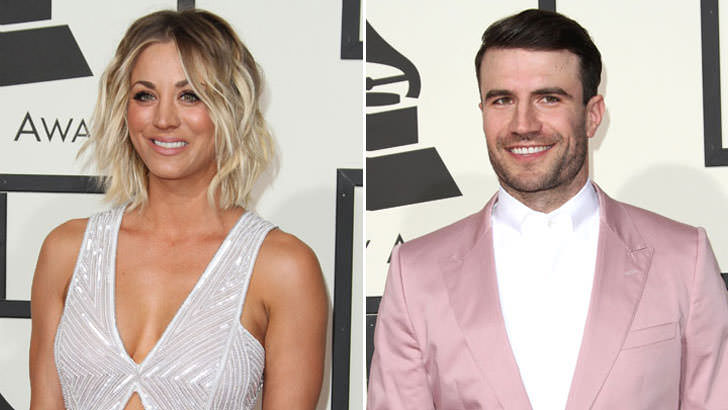 There are people who spend their Valentine's Day on a romantic date with their loved ones, and there are those who feel bad about not having anyone to share the love with. The third group, however, are those who go out and find themselves a romance – in this case, it could be Kaley Cuoco and Sam Hunt.
Hints were dropped and clues were found:
"The Big Bang Theory"
actress was seen leaving the
Grammys
after-party with the athlete-turned-musician last night.
Despite the lack of any visible PDA, E! News reports that the chemistry between Cuoco and Hunt is most certainly there.
As a source claims: "She was really happy, you can see it. It looked like they completely hit it off and were trying to downplay the flirtation as friendship but it was pretty undeniable."
After all, they're both young, hot, and famous, so why not give it a try? If Kaley and Sam are a thing – great! If not, we're sure they'll become one.