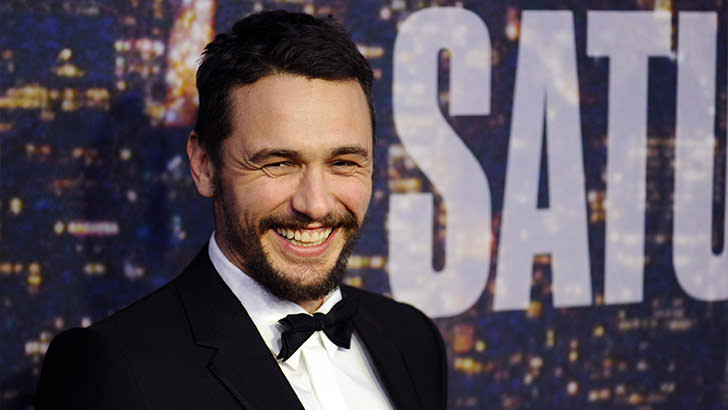 3. James Franco
James Franco is certainly an intriguing persona in Hollywood, an Oscar-nominated performer who simply put loves school.
Franco has been enrolled in UCLA, Columbia, NYU's Tisch School of the Arts, Brooklyn College, Warren Wilson College, Rhode Island School of Design and Yale, and he is only 35 years old.
In 2008, the actor enrolled in four graduate programs all at once, three for writing and one for filmmaking, and has been to six graduate programs in total.
Franco is currently pursuing a PhD in English Literature at Yale University. He's a professor at University of Southern California and University of California, in addition to being an actor and a filmmaker. We could go on, but you get the gist of it.