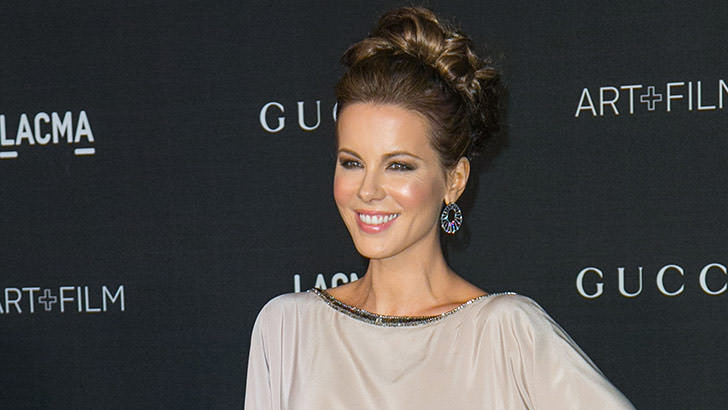 Hollywood is many things, from glitzy and glamorous red carpets to disturbing train wrecks, but what often gets overlooked in Hollywood is the fact that there are plenty of highly educated, intelligent and accomplished individuals contributing to the industry and various causes they believe in.
Our list is composed of some of the smartest people in Hollywood today, who, in addition to being famous actors, actresses and directors also hold degrees, awards and recognitions from highly esteemed institutions.
1. Kate Beckinsale
Kate Beckinsale, an English actress best known for her roles in The Aviator, Pearl Harbor and Underworld: Evolution is one of the leading Hollywood brainiacs who actually never completed her esteemed degree.
Namely, Beckinsale went to Oxford where she majored in French and Russian literature, but she dropped out in third year to pursue her acting career.
It's unlikely that the actress regrets her decision to leave school and chase her dream of becoming an actress, but she was quoted for saying: "I dropped out of Oxford, and now I only speak Russian with the woman who gives me a bikini-wax. See what Hollywood does to you?"