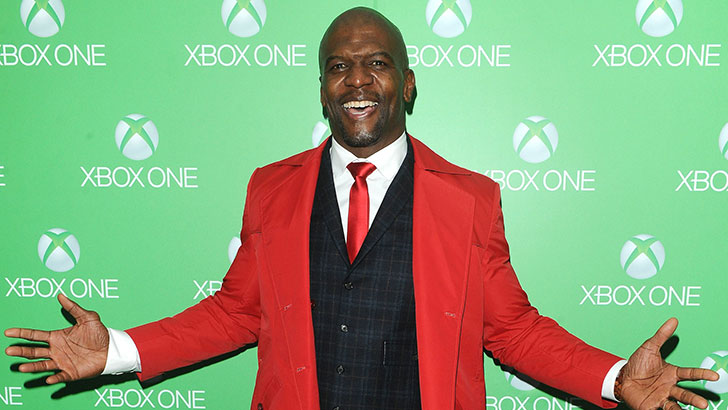 1. Terry Crew
Terry grew up in what most people refer to as the ghetto. He overcame his unpleasant circumstances and earned a football scholarship.
Terry beat the odds and played for the NFL for seven years. It was after the fact he became a professional linebacker that he moved to LA and chased his dream of becoming a movie star.
Goes to show it is never too late to chase a dream.