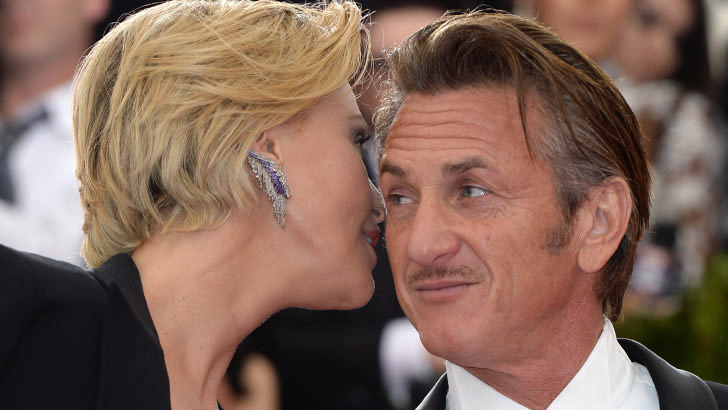 2. Sean Penn
Speaking of outer beauty can be tricky, and there are plenty of women who would not be happy to see Sean Penn on the list of ugliest womanizers, but he is.
Notwithstanding his charm and charisma, Penn is only 5'6, small built, with unattractive facial features, but that hasn't stopped him from dating some of the most beautiful and famous women over the past 40 years.
Penn spent 19 years with Robin Wright, with whom he has a daughter, but before going off the dating radar for a while, Sean Penn was involved in a high-profile relationship with none other than Madonna.
If Brigitte Nielsen, Jewel Kilcher and Petra Nemcova find Sean Penn attractive enough to date him, who are we to judge?! If he's hot enough for Scarlett Johansson to hop onto a private jet with him and take a sizzling trip to Mexico, then Sean Penn is definitely one of those people who prove women don't necessarily fall for hot guys.
There are plenty of rich and famous lookers out there. Just ask Penn's current girlfriend, Charlize Theron!