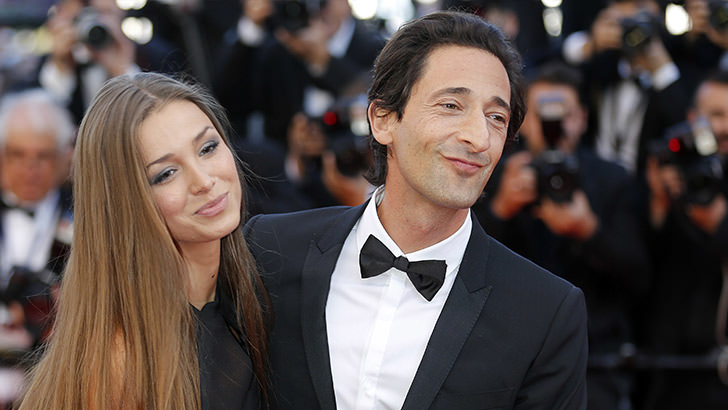 Being a womanizer in show business is not much of an accomplishment given that women easily fall for rich and famous guys. On the other hand, being an unattractive womanizer among so many other rich and famous, but exceptionally good-looking men is an entirely different story.
Here is a list of the 15 most notorious womanizers who can't say they've really hit the gene pool jackpot.
1. Adrien Brody
Adrien Brody may not be a looker, but that doesn't mean he can't date some of the hottest girls on the globe.
In 2001, Brody dated US actress Monet Mazur, who first grabbed out attention in Blow, alongside Johnny Depp. He then moved on to Sky Nellor, a stunning Australian actress best known for her roles in Cover Wars (2001) and Social (2011).
He was in a relationship with former personal assistant Michelle Dupont for 3 years, whom he brought to the Oscars in 2003.
From 2006 to 2009, Brody was dating Elsa Pataky, a Spanish stunner best known for marrying one of the sexiest men alive, Chris Hemsworth. For the past couple of years, Brody has been going strong with his model girlfriend Lara Lieto, so it is safe to say remarkably beautiful women find Brody very attractive.